List of VTMB Entities
This page contains a list of all of the entities that can be found within VtMB FGD files but may be incomplete and therefore not finalised due to the nature of its creation through the hard work of the community, with many entities still lacking information regarding entity parameters with more. The vampire.fgd file contains most of the custom entities found within the game and also includes all of the other fgd files as the main fgd file used in hammer, where vampire-adds.fgd contains entities which are not used in the game itself but should more or less be compatiable and workable with the engine without any mayor problems. vampire-base.fgd functions similar to base.fgd and the entities within it can too be found in all other source engine games, except for those excluded to vampire-broken.fgd as they are non-frunctional or disabled in game.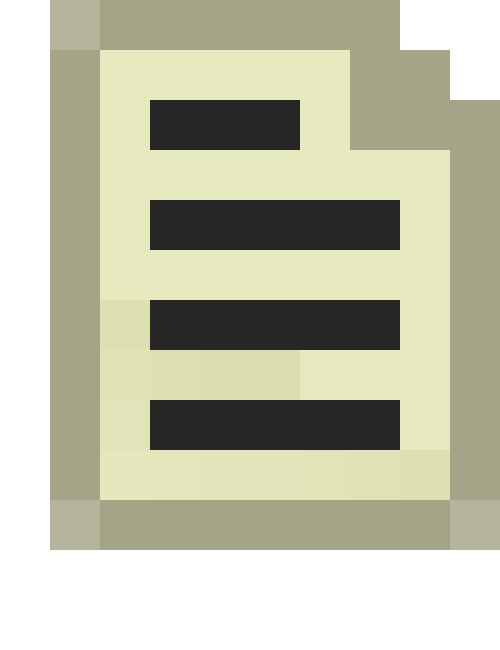 Note: 
Some entities contained within the game may have changed functionality compared to their counterparts found within other source engine games.
vampire.fgd
aiscripted
ambient
camera
env
events
filter
func
game
hud
inspection
intresting
info
item (armor)
item (disciplines)
item (equipment)
item (questline items)
item (keys)
item (selling items)
item (collectable items)
item (occult items)
item (research books)
item (other items)
item (weapons)
item (unused weapons)
item (locks)
logic
mover
npc
trigger
params
phys
point
prop
security
point
vampire-adds.fgd
ai
env
func
game
info
keyframe
logic
math
momentary
monster
move
npc
path
phys
physics
player
point
scripted
trigger
vampire-base.fgd
aiscripted
ambient
env
filter
func
game
info
infodecal
keyframe
light
logic
math
move
npc
phys
point
prop
scripted
sky
trigger
worldspawn
vampire-broken.fgd
Non-FGD