Dota 2 Workshop Tools
From Valve Developer Community
The Dota 2 Workshop Tools is a set of software utilities available as a free download for Dota 2 that allow you to create your own custom game modes (called addons). The tools package must be installed to create or play any custom game mode addons.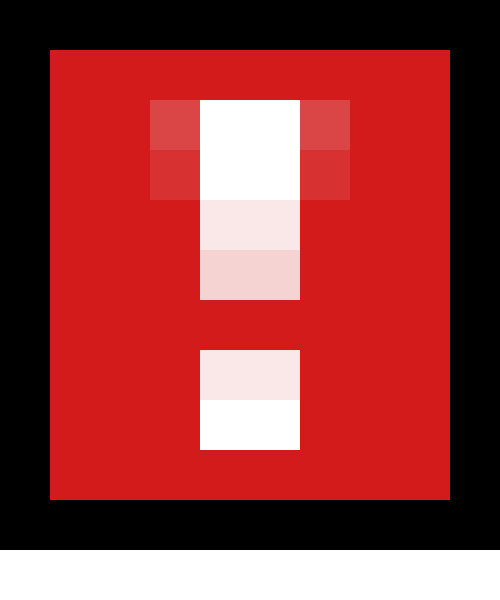 Warning:
At this time, the Dota 2 Workshop Tools are considered an beta testing release and only suitable for custom game mode content authoring. Developers creating cosmetic content for inclusion in the Dota 2 store will need to utilize the existing tool path. More information on that path can be found on the Dota 2 Workshop website.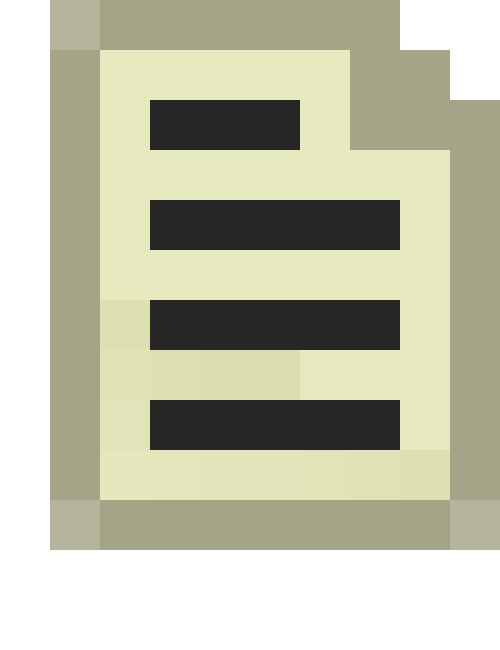 Note:
Change notes for the Dota 2 Workshop Tools will be included with the Dota 2 Reborn Beta updates. For the initial changes from the alpha to beta release of the tools, see the full change log on the Beta Release Notes section.
| | |
| --- | --- |
| Addons Overview | Creating, organizing and releasing your Dota 2 addon |
| Level Design | Level design and Hammer information |
| Scripting | An addon's script code defines the game rules for an addon |
| Modeling | Models are the detailed objects or characters that appear in the game world |
| Materials | Images and shader controls are combined to create materials |
| Sounds | Audio production for addons |
| Particles | Effects like smoke, sparks, blood and fire are created using particles |
| Panorama | Panorama UI, used for custom interface in your game mode |
| Scaleform UI | DEPRECATED Scaleform was for UI in Alpha, and will be removed. |
| Community | Getting involved with the modding community |
| Third-Party Tools | Developer tools created by the modding community |