prop_static
From Valve Developer Community
Not to be confused with the $staticprop and allowstatic (Prop_data) QC commands.
prop_static is an internal point entity available in all Source games. It is used to cheaply add a model to the world. It cannot move, animate, or accept input, and in fact doesn't actually exist as an entity after the map has been compiled. The vast majority of models appearing in a typical map are prop_static.
A prop_static will collide with other objects assuming it has a collision mesh, and, unlike all other model entities, is lit per-vertex and casts shadows onto lightmaps.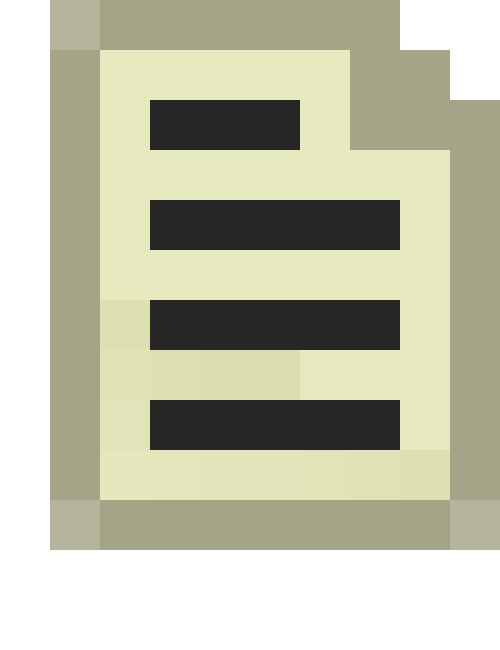 Note:
Models with $bumpmaped materials are never lit per-vertex.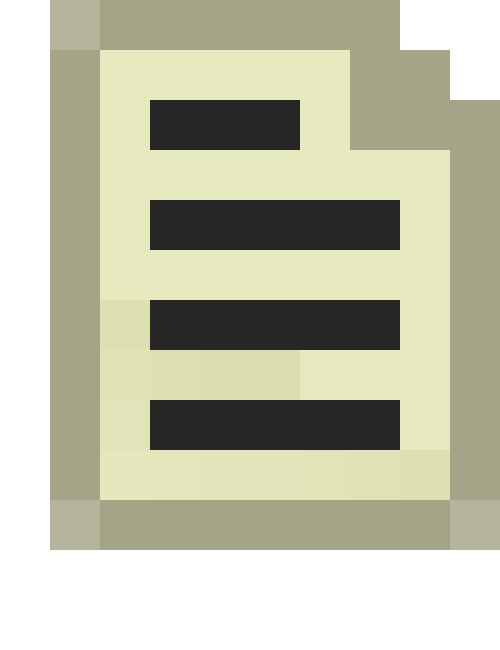 Note:
In Team Fortress 2, one has the option of using lightmaps on static props using the static prop's UVs.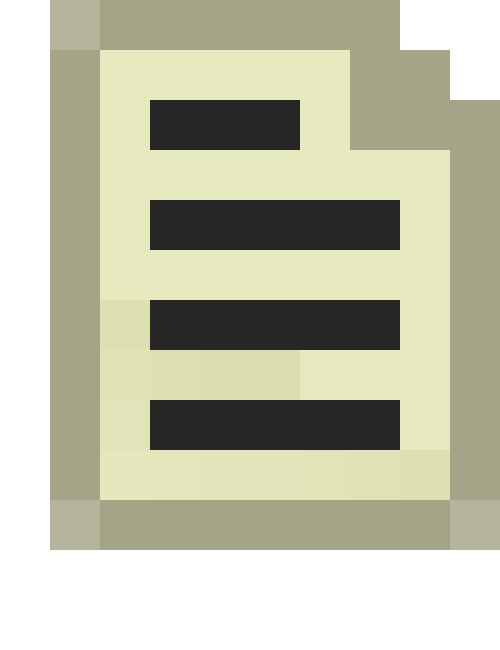 Note:
There is a hard limit of 4096 prop_statics in single level. Going over this limit will not affect the compile, but will crash without error when loading it ingame.
Consistency
In order to enforce consistency of behaviour, models with embedded physics data cannot be prop_static. Use the Hammer Model Browser's info tab to check for support.
See also
Keyvalues
Collisions <choices>

How the prop should interact with other objects.

Not solid
Use bounding box
Use VPhysics (default)

Note:Using this setting on models without a collision mesh will cause the engine to throw a warning upon loading the map. If you see such a warning, reset the collision of all props using the noted model to one of the other two choices.
Screen Space Fade <bool>

If enabled, the prop will fade out based on how many screen pixels it covers. The start and end fade distances come to represent the pixels that the prop covers at the start and end of its fade when this is enabled.

Lighting Origin <targetname>

An info_lighting from which to sample lighting (instead of the model's origin). Disables per-vertex lighting.

Disable Vertex lighting <bool>

Prop will be lit uniformly with a lighting value sampled from its origin. Enable this if the entity is not shadowed by another object.

Disable Self-Shadowing with vertex lighting <bool>

Prop will not cast shadows on itself when per-vertex lighting is calculated.

Ignore surface normal for computing vertex lighting <bool>

A surface normal defines the direction from which each polygon is brightest-lit, and how much light is received. You can ignore this setting most of the time.

Generate (and use) lightmaps for this static prop <choices>

(New with Team Fortress 2)

Visit tf2maps.net for more information.
Lightmap Resolution X <integer>

(New with Team Fortress 2)

The resolution of the generated lightmap in the X (or U) direction. (Only used if Generate Lightmaps is Yes.)

Lightmap Resolution Y <integer>

(New with Team Fortress 2)

The resolution of the generated lightmap in the Y (or V) direction. (Only used if Generate Lightmaps is Yes.)
Studiomodel:
Note:Disable shadows applies to lightmap shadows for prop_static, not RTTs.
BaseFadeProp:
DXLevelChoice:
Angles:
The Ship KVs
targetname <target_source>

The name that ship_base_interaction entities refer to this entity by.