env_fog_controller


env_fog_controller is a point entity available in all Source games. It determines the properties of aerial fog for the whole map.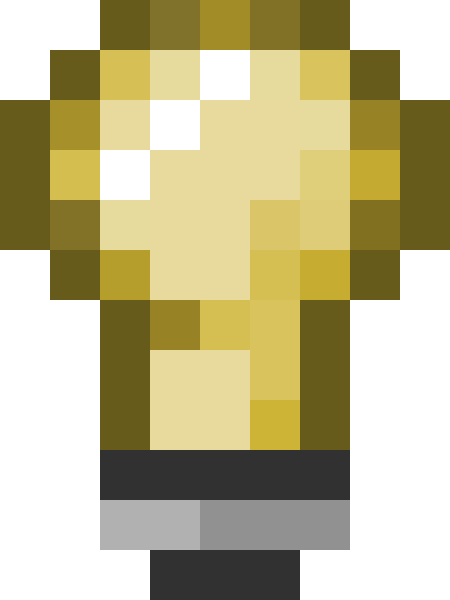 Tip: 
In multiplayer games, fog may be changed per-client by sending the player entity (probably best accessed through !activator) a SetFogController input. (Also applies to single player sessions, like in
)
In
, multiple env_fog_controllers may be used in conjunction with fog_volumes to create different fog effects where needed. In addition, an env_fog_controller can be set as the Master fog controller under flags, in cases where a fog_volume is not tied to any specific env_fog_controller, or if no fog_volume is used in a region.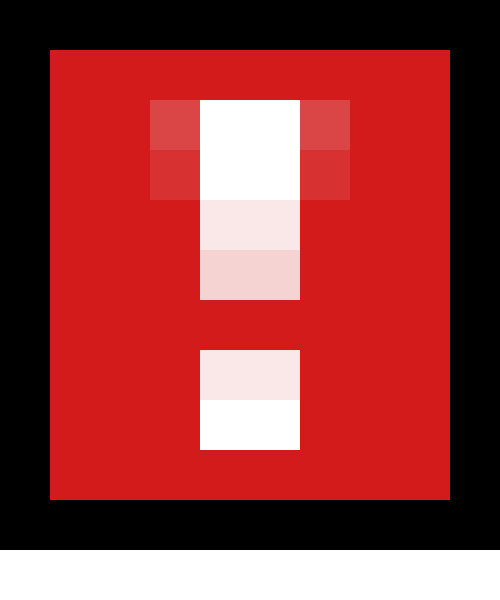 Warning: 
In some/all multiplayer games, this entity will intentionally not reset itself to its default properties (including position) when a new round begins. If this is an issue, use inputs to emulate resetting it.
Adding fog to a map can cause/require changes to the lighting for realism. Light is scattered and absorbed as it passes through fog. The denser the fog, the greater the effect:
Falloff - (or attenuation) is the rate at which light intensity decreases over distance. Falloff distance decreases as fog gets thicker.
Tyndall effects - can be seen when the fog particles reflect light toward the viewer. Halos and light beams become more visible as fog gets thicker.
Diffused Lighting - the boundary-line between light and shadow becomes more blurred (diffuse) as fog gets thicker. See Lightmap Scale and shadow_control's "distance" parameter.
Older Source games render fog as a plane a certain distance away from the camera. This method is bad, as rotating the camera will strengthen or weaken the apparent amount of fog in a particular spot, even though the viewer hasn't moved at all. In Left 4 Dead[confirm] onward, this is fixed by implementing a new radial method which is independent from the viewing angle.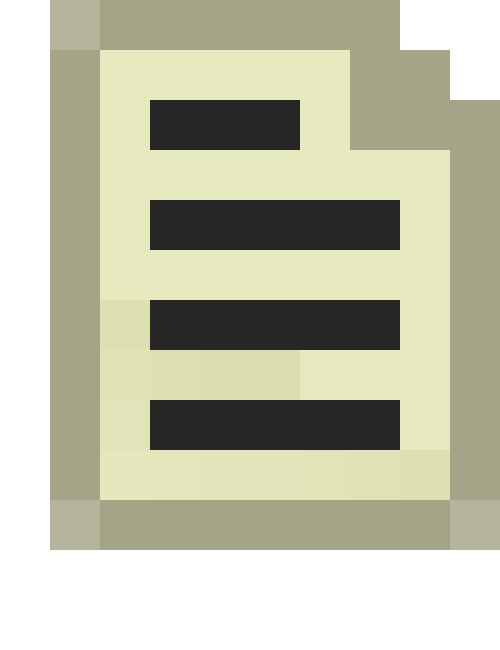 Note: 
The 3D Skybox fog levels set by the sky_camera parameters should correspond to your env_fog_controller settings.
In code, it is represented by class CFogController, defined in fogcontroller.cpp.
Flags
1: Master - If multiple env_fog_controllers are active, this one will always take priority.
Keyvalues
DXLevelChoice:
SystemLevelChoice:
Base:
Inputs
 Bug: 
Does not work correctly. The fog will transition to nothing and then abruptly change to the new values at the end of the interpolation time. Seen in
.
Base:
Outputs
Base:
See Also