env_sun
From Valve Developer Community

env_sun
is a
point entity
available in all Source games. It places a glowing sun effect
skybox
where it does not parallax, giving the impression that it is nearly infinitely far away. The entity does not contribute any actual lighting; it is merely a visual representation of the Sun. Use
light_environment
to provide actual sunlight for your map.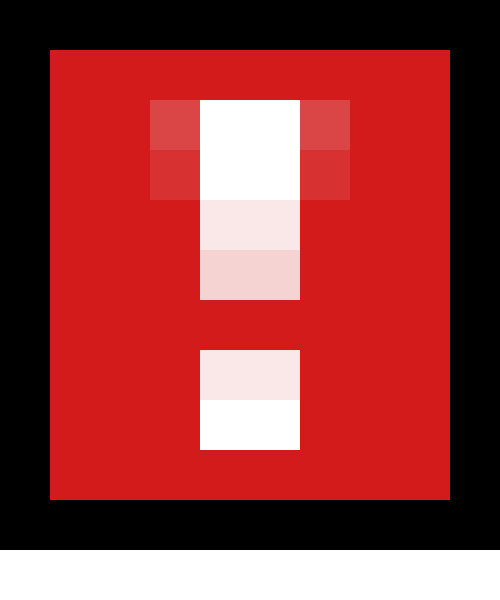 Warning: In some/all multiplayer games, this entity will intentionally not reset itself to its default properties (including position) when a new round begins. If this is an issue, use inputs to emulate resetting it.
When the sun is looked at directly, it will transition to the properties of an "overlay".
Bug:
Centering the player's view perfectly on the sun will render it invisible, even if there is no crosshair. This has been fixed since
.
In code, it is represented by class CSun, defined in sun.cpp.
Keyvalues
Base:
Inputs
Base:
Outputs
Base: