prop_ragdoll
For details on creating a ragdoll, see $collisionjoints.
prop_ragdoll is a point entity available in all Source games. It is a VPhysics ragdoll. Ragdolls are collections of physics objects constrained together to simulate a jointed object like a dead body. They are very expensive to simulate.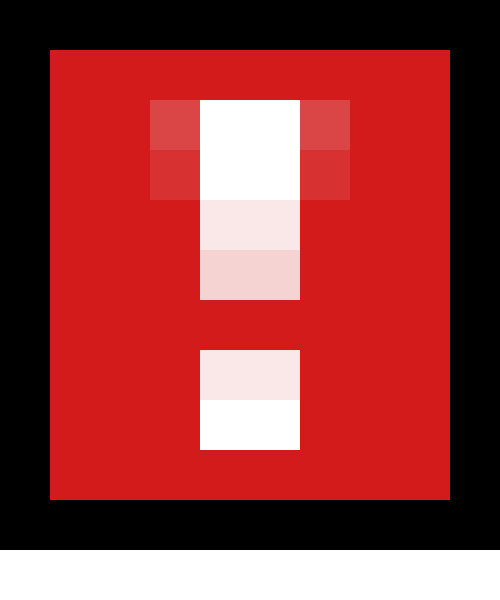 Warning: 
This entity generates server-side ragdolls, which collide with everything but produce very large amounts of network traffic. Network traffic can be significantly reduced by making the ragdoll start asleep, disabling motion and disabling collisions with dynamic objects (!FGD add "solid" keyvalue with value of 0) and only enabling motion when necessary.
 Bug: 
Setting a custom pose via Hammer and making the ragdoll start asleep will make the rendering box fail to update. Making the ragdoll wake for a single frame when spawned and then sleeping it will fix this issue.
 Bug: 
In Portal 2, ragdolls cannot pass through portals. This often occurs in Portal as well

This entity is also tied to
physics_prop_ragdoll
.
In code, it is represented by class CRagdollProp, defined in physics_prop_ragdoll.cpp.
See also Prop Types Overview.
Death ragdolls/ragdoll transformation
When a NPC/player dies or an entity receives the BecomeRagdoll input, it normally creates a client-side ragdoll and copies most of its animation and visual data to it. Unlike server-side prop_ragdolls, these client-side ragdolls are handled completely on a per-client basis and are much cheaper and simpler than their server-side counterparts, at the expense of being virtually nonexistent on the server, being inconsistent across client perspectives, and only colliding with entities that have physics objects on the client (e.g. worldspawn).
However, a NPC will become a server-side ragdoll while it's under any of the following conditions:
These server-side death ragdolls will collide with physics objects and beyond, like any prop_ragdoll, but they are marked as debris and do not collide with each other. They do not collide with themselves either, unlike client-side ragdolls. This is believed to be intentional behavior to reduce performance/networking costs.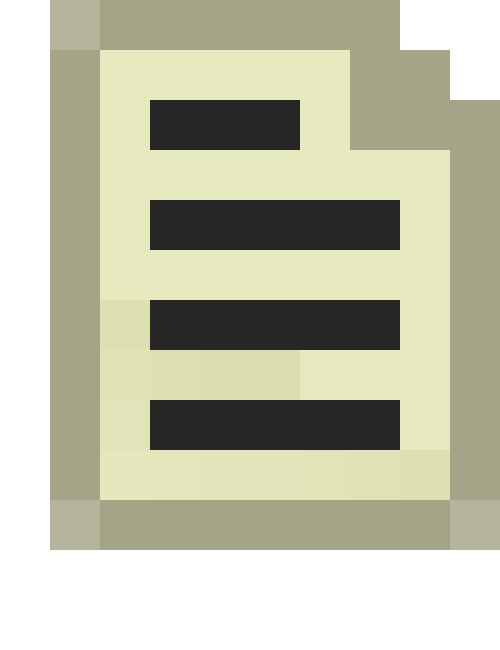 Note: 
Most of this list theoretically applies to players as well, although that hasn't been tested.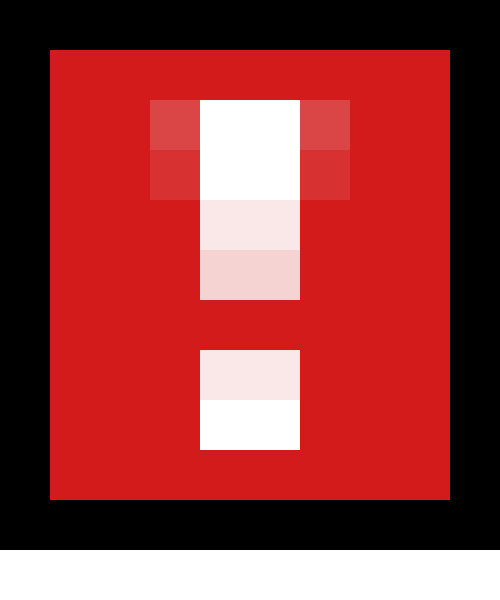 Warning: 
While most of the relevant animation/visual data is copied to ragdolls, some fields, like fade distances, are not transferred.
Code:This can be modified at CBaseAnimating::CopyAnimationDataFrom() in baseanimating.cpp for server-side ragdolls and C_BaseAnimating::CreateRagdollCopy() in c_baseanimating.cpp for client-side ragdolls.
Keyvalues
The ragdoll will be moved to the first frame of this animation before VPhysics takes over.

 Bug: 

Doesn't function.
Specifies which body group should be used.
Override Animation

(angleOverride)

<string>

Filled in by the engine via wc_update_entity. Do not edit by hand except to clear.
DXLevelChoice:
Minimum DX Level

(mindxlevel)

<choices>

The entity will not exist if the engine is running outside the given range of DirectX Versions. Replaced by SystemLevelChoice from Left 4 Dead onwards.

 Warning: 

If these are used, the object may break when the user switches their DirectX settings.
Maximum DX Level

(maxdxlevel)

<choices>
SystemLevelChoice:
A user with a CPU level lower than this will not see this object rendered in-game. CPU levels are determined by the Effect detail setting.
A user with a GPU level lower than this will not see this object rendered in-game. GPU levels are determined by the Shader detail setting.
0: Default
1: Very low
2: Low
3: Medium
4: High
Studiomodel:
Angles:
BaseFadeProp:
Targetname:
GMODSandbox:
Flags
4 : Debris - Don't collide with the player or other debris
8192 : Allow Dissolve
16384 : Motion Disabled
32768 : Allow stretch
65536 : Start asleep
Inputs
StartRagdollBoogie

Begins ragdoll boogie effect for 5 seconds.

 Bug: 

This input is actually supposed to use a parameter for how long the ragdoll should boogie, but it uses the wrong field type in the data description.

Code Fix: In CRagdollProp's data description, find DEFINE_INPUTFUNC( FIELD_VOID, "StartRagdollBoogie", InputStartRadgollBoogie ) and replace FIELD_VOID with FIELD_FLOAT.

EnableMotion, DisableMotion

Enable/disable physics simulation.
Fade out then remove (kill) self. Parameter override = duration of fade.

Ignite  !FGD

Set on fire.

SetBodyGroup  !FGD

Change the current body group.

RenderFields:
Alpha <integer>

Sets the entity's transparency to a number from 0 (invisible) to 255 (fully visible). Requires the entity to have its Render Mode (rendermode) set to a number other than 0.

Color <color255>

Sets an RGB color for the entity.
Studiomodel:
Changes the model's skin to the specified number.
Set the model's body group.
Uses an alternative method for telling which objects are in front of others. Use if this object draws incorrectly when seen through transparent things.
Sets the model scale. Takes two values separated by a space. The first is the target model scale. The second value is the number of seconds the change in scale will be spread over. If there is no second value, the model will scale instantly.

 Warning: 

Negative or extremely high values can cause crashes!
Shadow:
DisableShadow

EnableShadow
Reflection:
Turns off rendering of this entity in reflections when using $reflectonlymarkedentities in water material.
Turn on rendering of this entity in reflections when using $reflectonlymarkedentities in water material.
ToggleDraw:
Add the EF_NODRAW flag to this entity. Some entities manage this on their own so be aware you can override that value.
Remove the EF_NODRAW flag from this entity. Some entities manage this on their own so be aware you can override that value.
Targetname:
Kill

Removes this entity from the world.

KillHierarchy

Removes this entity and its children from the world.

 Note: Entities already remove orphaned children upon being removed, but this input removes all children on the same frame, being marginally faster than Kill.

Adds a keyvalue/output to this entity. It can be potentially very dangerous, use with care.
KV Format: <key> <value>
I/O Format: <output name> <targetname>:<inputname>:<parameter>:<delay>:<max times to fire, -1 means infinite>

FireUser1

to

FireUser4

Fire the OnUser outputs; see User Inputs and Outputs.

Use  !FGD

Same as a player invoking +use; may not do anything depending on the entity. Can also be invoked by firing an output that does not specify an input.

RunScriptFile <script> (in all games since )

Execute a VScript file from disk, without file extension. The script contents are merged with the script scope of the receiving entity.

RunScriptCode <string> (in all games since )

Execute a string of VScript source code in the scope of the entity receiving the input. String quotation may be needed when fired via console.

 Bug: In , the code is executed in the script scope of the entity that fires the output, not the one receiving the input.

 Warning: Never try to pass string parameters to a script function with this input. It will corrupt the VMF structure because of the nested quotation marks, which then must be removed manually with a text editor.

Execute a VScript function in the scope of the receiving entity.

SetLocalOrigin <coordinates> (in all games since ) !FGD

Send this entity to a spot in the map. If the entity is parented to something, it will be offset from the parent by this amount.
Set this entity's angles.
Outputs
Targetname:
OnUser1

to

OnUser4

These outputs each fire in response to the firing of the like-numbered FireUser1 to FireUser4 Input; see User Inputs and Outputs.
This output fires when the entity is killed and removed from the game.