Category:Source Base Entities
The entities in this category are shared between games. They are not necessarily shared between all games however, but usually are.
Templates for page editors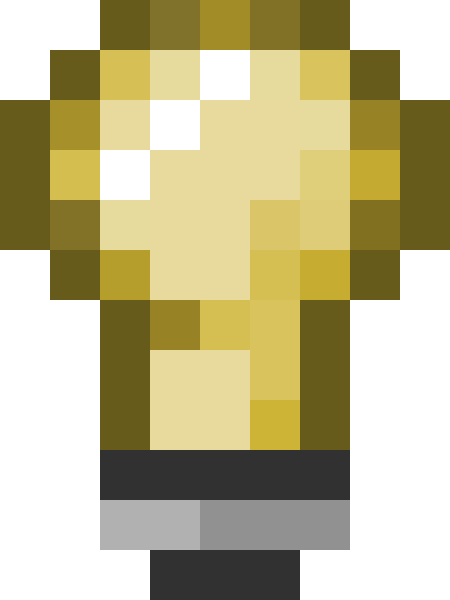 Tip: 
These templates automatically insert the page into the correct categories.
Subcategories
This category has the following 2 subcategories, out of 2 total.