Category:Source Base Entities
The entities in this category are shared between games. They are not necessarily shared between all games, but they usually are. If they aren't, they were generally added by a certain game and shared by all later games.
Templates for Page Editors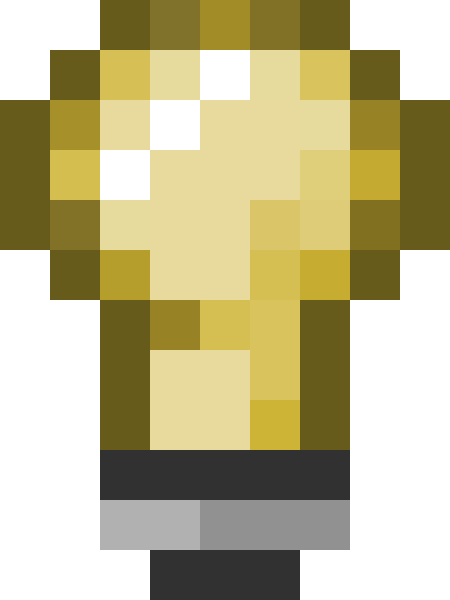 Tip: 
These templates automatically insert the page into the correct categories.
Subcategories
This category has the following 2 subcategories, out of 2 total.