Hammer++

Hammer++ is a community-made modification of
Valve Hammer Editor for

Source that provides an updated, feature-rich version of the editor. The trailer and website can be found here.
Hammer++ currently supports the following branches of Source engine:
Other games/mods tested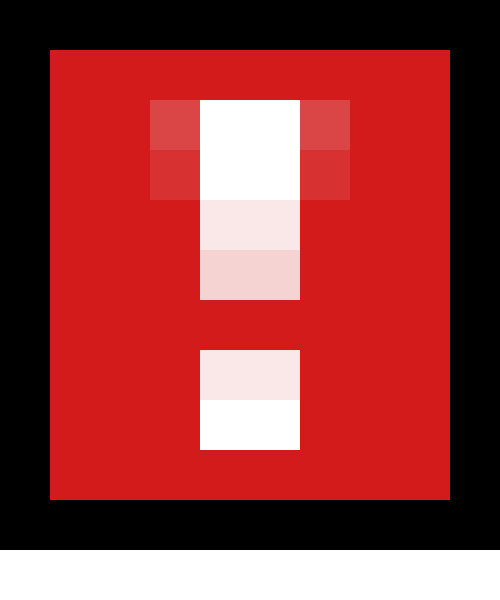 Warning: 

Hammer++ works fine, but is not supported and the developers Will Not be able to help you if you have an issue. Proceed with caution
 Warning: 

Lighting preview will not work with the Black Mesa engine's (dubbed "Xengine") new dynamic lighting system as it is not supported by the stock SDK code, which is what Hammer++ for Source 2013 Singleplayer is designed for.

 Workaround: Use the old lighting entities (light, light_environment, light_spot), which are still supported and work the same in the Xengine, then change all the lights to the new lighting entities when exporting to the final version.
Features
Accurate lighting preview
Upgraded graphic fidelity
Significantly better stability
Particle rendering
2D + 3D skybox preview
New model browser, particle browser, color editor and keybind editor
Realtime display of fog and ropes
Variety of new tools such as physics simulation, gizmo manipulation, drawing of polygon shapes and convex brush merging
New func_instance tools
Quality of life improvements
... and much more!
A more detailed feature list can be found on the website and you can support ficool2 via Ko-fi