Lightwave
LightWave 3D is a popular 3D modeling and animation package from Newtek, that originated with the company's Video Toaster on the Commodore Amiga platform. It has long been used in a number of film and television projects (e.g., Firefly, Serenity, Battlestar Galactica, Babylon 5) and also in use at some game studios (e.g., Croteam/Serious Sam, Digital Extremes/Unreal 2).
LightWave consists of two main programs, Layout (animation and scene rendering) and Modeler (mesh creation and editing). Both will likely be used by a HL2 model creator, particularly for animated models.
LightWave, like the other high-end packages, has had a free learning version (with watermarked renders and point limitations on objects) called the LightWave 3D Discovery Edition. Current information on the Discovery Edition is somewhat scarce, but it might still be available directly from Newtek or from a number of Newtek resellers.
Source Engine exporters
smd_plugins - Warmi's SMD Static Mesh/Reference Model and Animation exporter/importer plugins for Lightwave 7.x/8.x. Warmi has since stopped updating his smd plugins for Lightwave (discontinued), and the current plugins work for Lightwave 9.x (tested 9.5), but only for exporting static meshes. Animated sequences do not work with Warmi's plugins on Lightwave 9.x. Collision meshes can be built by the normal procedure if those meshes are set to a smoothing group with a value of 180 degrees. The discussion on his plugins can be found here. Fuzz 06:24, 5 August 2013 (PDT)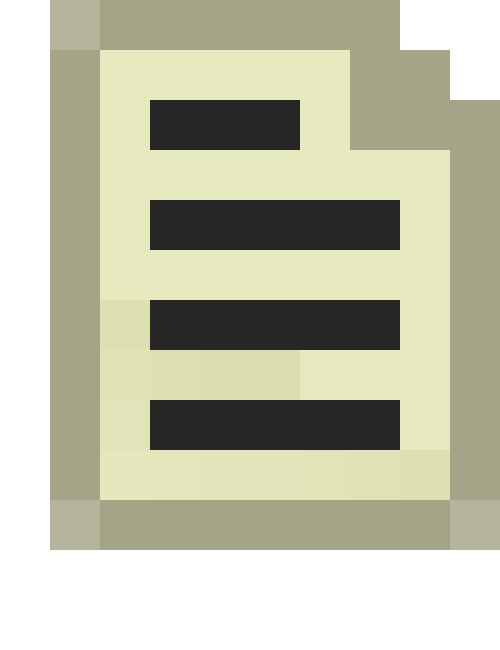 Note: 
This plugins are not compatible with the version 9.6 of Lightwave 3D
Chris Shafer's exporters (Deprecated) - One of the early exporters for LightWave, created for the Resistance and Liberation mod, this had some bugs and was discontinued by the author due to time constraints.
See also
External links