TGAtoDUDV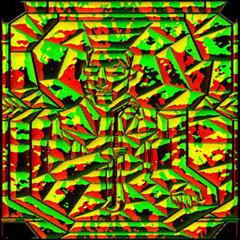 More Info on DUDV Materials
Summary
A Third party program designed to move TGA's into a DuDv format, without the need of having Steam to be running.
Usage
Place the Application in the same folder as your materials. (Optional)
Open the TGAtoDUDV.exe and it will ask you to choose a TGA file to convert.
Double click the file you want to convert (Sorry no batch support as of yet)
A message should appear saying "Sucess! Your new DUDV map was saved to ..."
The new DUDV texture will have the appended _dudv to the end of the filename.
For best results, Convert a pre-ready Normal Map with this program
See also
Normal2dudv - utility to convert normal maps to dudv maps (Requires steam running)
Height2Normal - utility to convert height maps to normal maps
---
Credits