Source 2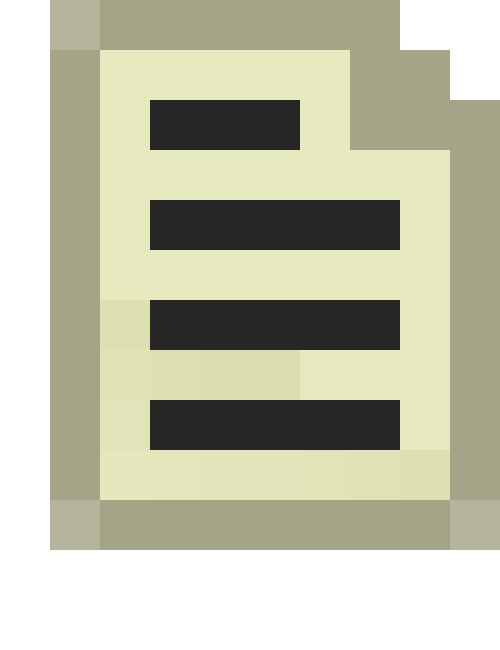 Note: 
This page is not a stub but could use some more detail.
---
Quake ▶▶ Goldsource ▶▶ Source ▶▶ Source 2
---
Source 2 is a 3D video game engine in development by Valve as a successor to Source. It is used in Dota 2, Artifact, Dota Underlords, parts of The Lab, SteamVR Home, Half-Life: Alyx and in S&Box. Elements of Source 2 are present in Counter-Strike: Global Offensive, such as Panorama UI.
Source 2 was first made public with the Dota 2 Workshop Tools Alpha in August 6th 2014 and formally announced by Valve in March of 2015 at the Game Developers Conference. It was then implemented into Dota 2 on June 17th 2015. Valve has announced that Source 2 will be released to the public for free, and will only take money should it be used for commercial products.
The engine is capable of rendering highly complex and well detailed scenes with minimal framerate drops, thanks to its new 64-bit support alongside Vulkan, allowing for better multi-core rendering and more efficient 3D rendering.
Allegedly Valve is currently working on two games with the Source 2 engine.
Features
Integrated asset management via the Asset System.
New engine-integrated authoring tools, rebuilt from the ground up.
Completely rebuilt Hammer level editor, featuring modern polygon mesh editing tools.
Support for both forward and deferred rendering pipelines.
Supports both 64-bit and 32-bit systems, including mobile platforms.
Lower latency and more responsive input.
Increased performance limit to take advantage of higher end hardware.
Improved audio and voice processing.
Makes use of the Vulkan 3D Graphics and Computing API.
Native OpenGL support on all platforms.
New in-house physics engine, Rubikon. Includes support for Cloth Simulation.
Physically based rendering support.
Support for the Steam Audio sound system.
Enhanced Panorama GUI, designed to be more user friendly.
Native DirectX 11® support.
Products using Source 2
Tools
See also