Counter-Strike 2
This article or section needs to be cleaned up to conform to a higher standard of quality because:

This section was thrown together and will be cleaned up later.

Template:Software page

will be used once the Steam page for CS2 has appeared; a draft of the cleanup can be found

here

.
For help, see the VDC Editing Help and Wikipedia cleanup process. Also, remember to check for any notes left by the tagger at this article's talk page
Counter-Strike 2
has been announced and is currently in development.
Watch this page,
it's official website
,
Steam News
, or Steam Updates for more information.
Counter-Strike 2 (also colloquially referred to as Counter-Strike Source 2 or CS:GO Source 2) is an upcoming video game being developed by Valve. Announced on March 22, it is planned for a Summer 2023 release. The game is a remaster of
CS:GO with new graphics, technical improvements and being developed in Valve's own Source 2 engine, the successor to Source. Prior to its release, Valve has been, and currently adding users via
Counter-Strike: Global Offensive's Gamemenu to the playtest.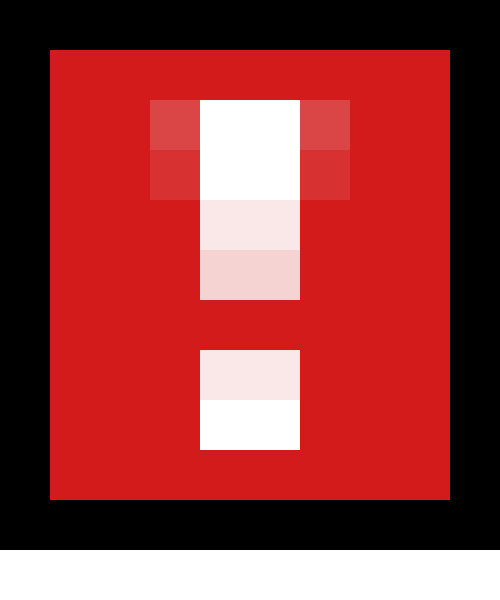 Warning:
Recently there have been phishing attempts in the form of live streams linking to a website impersonating Valve's official page https://counter-strike.net/cs2/ and claiming to offer free CS2 beta testing, abusing the hype. Read URLs carefully, make sure it is Secure (HTTPS), do not log in any website with your Steam account carelessly and report the source if possible.
Restricted playtest
Currently Valve only accepts players based off their recent playtime on Valve official servers, trust factor, and Steam account standing.
As of March 23, 2023, the current version of the limited test build includes only Dust 2 (de_dust2) with Deathmatch and Unranked Competitive matchmaking (both Players and Bots).
Future versions of limited test releases will offer other game modes, maps, and features.

Bug reports
Please send bug report at [email protected] and title your email: "CS2LT Bug - " followed by a brief description of the bug.
For example; "CS2LT Bug - Stuck in ground on Dust2". This will help Valve triage, evaluate, and solve bugs quicker.
For more information, see this Tweet.
Gallery
External links