MapFool
MapFool is a nifty program that will help you with porting HL1 maps to Source; it lets you open the wads and even save them as new materials and textures for use in your new Source map.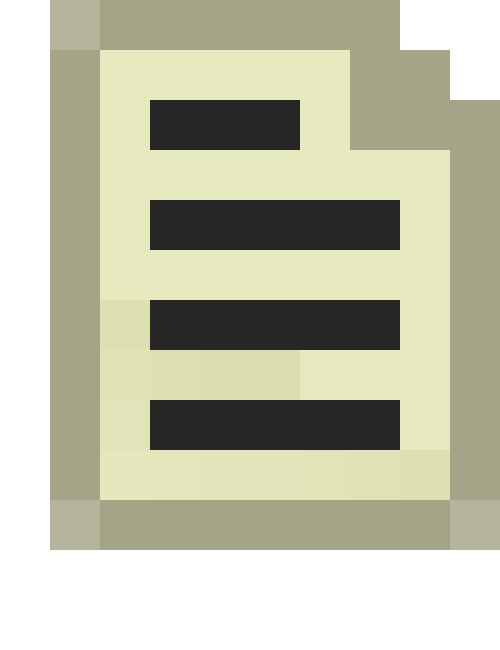 Note: 
MapFool requires Microsoft .NET Framework v1.1 or later to run.
There is currently a bug with the installer provided on the MapFool homepage that will prevent MapFool from installing if you have a newer version of the .net framework then 1.1. An updated version of the installer that will work with newer versions of .net is available here: http://www.mediafire.com/?zn1xzbzakcm
 Bug: 
On Windows Vista, users may get an error during installation about "Could not open key: HKEY_CLASSES_ROOT\Wordpad.Document.8"
To fix this, follow these steps;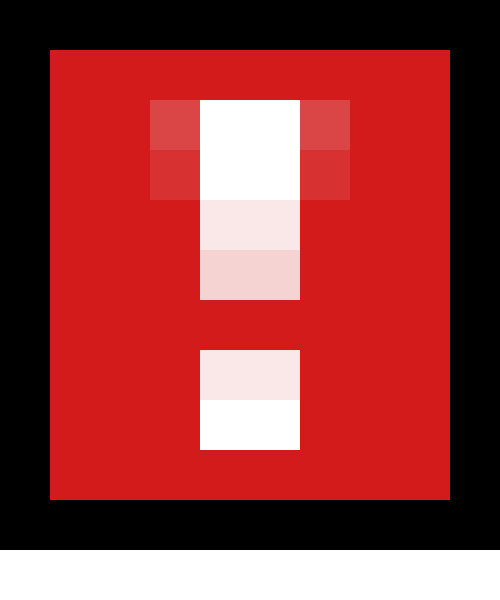 Warning: 
This method requires editing the Windows registry. Use with caution.
Go to Start Menu --> Run (Alternatively use the Search bar)
type regedit, press enter
Go to desired restricted key (In this case HKEY_CLASSES_ROOT\Wordpad.Document.8)
Right click the folder its in (Wordpad.Document.8)
click Permissions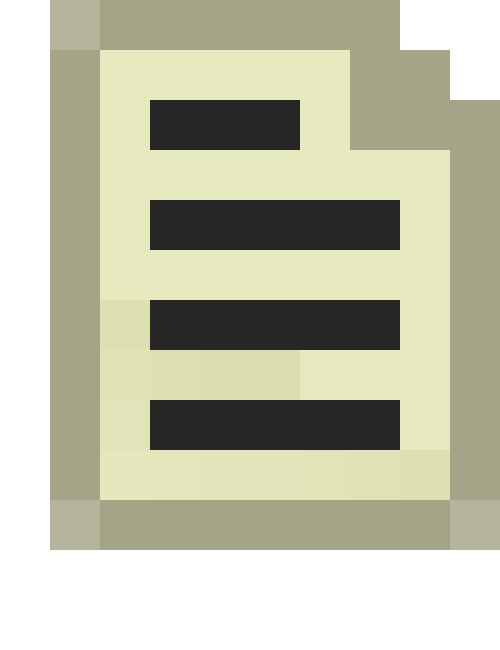 Note: 
During the course of this you may get a message saying you cant change anything, but you can change who can change things. Click OK on it.
Click Advanced, then Owner tab
Change the owner from administrator to whatever name you are using
Click OK twice to get out of the pop-ups completely
Right click folder again
Click Permissions
click OWNER RIGHTS
Next to full control and read, click the allow boxes.
Click OK
Done!
MapFool will now successfully install. (Tested on Windows Vista Ultimate x64)
External links