Counter-Strike Source Entity Overview
This document describes the basic entities needed to make levels for Counter-Strike: Source. It assumes you already have knowledge of basic Hammer functions and CS:S gameplay. See the Hammer Editor Documentation for information on basic Hammer functions such as geometry creation and entity placement.
Basic CS:S entities
Bomb Defusion gameplay entities
Hostage Rescue gameplay entities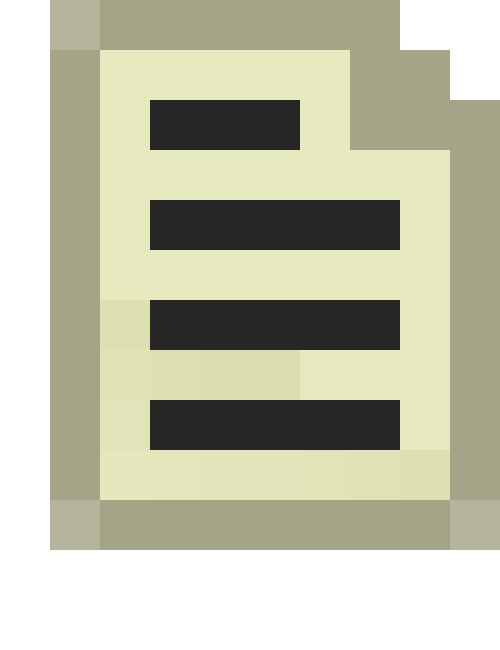 Note: 
This is now obsolete for hostage NPCs. Hostages now rely on the bot navigation mesh.
Counter-Strike Round Restarts
At the end of each Counter-Strike: Source gameplay round, when end-of-round game conditions are met, the game resets itself for the next round. When this happens, most of the entities in the map reset to their original state, just as if the map was just loaded. However, the following list of entities are not reset, and continue in the same state in the all consecutive rounds:
* ai_hint
* ai_network
* cs_gamerules
* cs_player_manager
* cs_team_manager
* env_fog_controller
* env_soundscape
* env_soundscape_proxy
* env_soundscape_triggerable
* env_sun
* env_wind
* func_brush
* func_buyzone
* func_hostage_rescue
* func_illusionary
* func_wall
* info_ladder
* info_map_parameters
* info_node
* info_node_hint
* info_projecteddecal
* info_target
* infodecal
* keyframe_rope
* move_rope
* point_devshot_camera
* point_viewcontrol
* predicted_viewmodel
* scene_manager
* shadow_control
* sky_camera
* soundent
* trigger_playermovement
* trigger_soundscape
* viewmodel
    

All other entities are reset to their original state at the beginning of the next round, and all pending outputs are cancelled.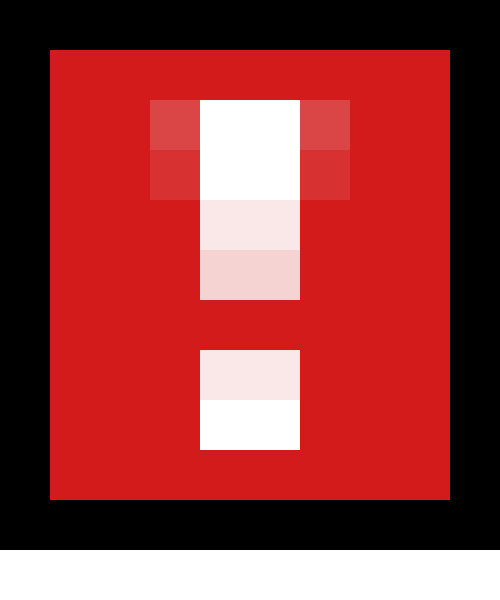 Warning: 
If you parent one of the above entities to an entity not on the list, it will not work. Both parent and child will be deleted after the first round, but only the parent will respawn at the beginning of the second. To fix this, use logic_measure_movement instead of parenting (see Suspended_Object_Trap for an example).
You can use a logic_auto point entity to trigger additional events to occur at the start of the round. The OnMapSpawn output of the logic_auto will be fired when the map is first loaded, and at the beginning of the each round thereafter, after the reset. For example, in the map cs_havana, at the start of each round, a logic_auto has an OnMapSpawn output to a logic_case entity that randomly sets the routes open to the players each round. The logic_case enables and disables a series of func_wall brush entities that determines which routes are open and closed. For more information on how to use outputs, see Inputs and Outputs.
Other important components
There are other entities and materials that are commonly used in Counter-Strike: Source maps. Here is a list of some of the most prominent ones.
Non-standard gameplay types
See also