sv_cheats
This boolean ConVar enables/disables cheats on the server.
It also gives you access to commmands that would normally be abused or misused by players. When building maps, you may want this as a startup command.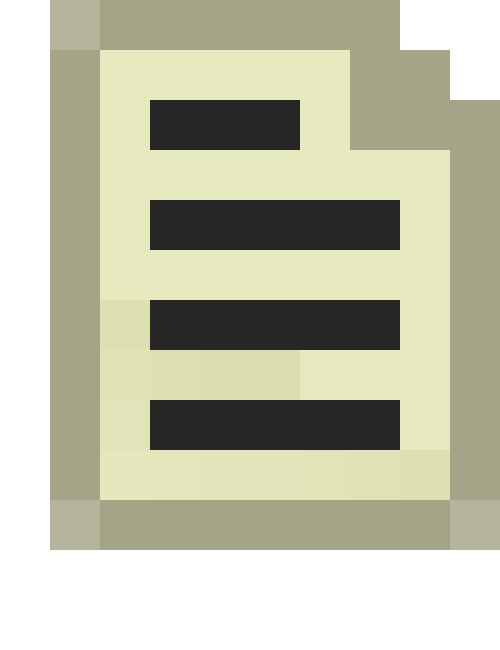 Note: 
Command parameters are described inside the < and > characters.
Syntax: sv_cheats <boolean>
See Also
Below are some typical cheats which gamers may find useful. Developers may also find these useful for bug testings and specific testing on in-game worlds.
(Command parameters are described inside the < and > characters.)