Half-Life: Alyx
From Valve Developer Community
| | |
| --- | --- |
| | This article is a stub. You can help by adding to it. |
This game will soon be available to play.
Watch this page, Steam News, or Steam Updates for more information.
You can also enter steam://store/546560 or visit the store to view purchase options.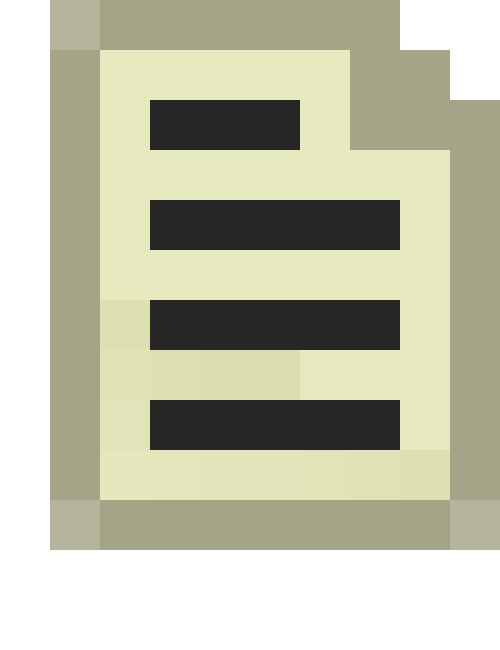 Note:
Game is slated for release in March 2020 and will require a virtual reality headset to run. Check Steam's VR Support section for more info.
Half-Life: Alyx (2020) is Valve's upcoming VR return to the Half-Life series, built on the Source 2 engine. It's the story of an impossible fight against a vicious alien race known as the Combine, set between the events of Half-Life and Half-Life 2. Playing as Alyx Vance, you are humanity's only chance for survival.
A set of Source 2 tools for building new environments will ship with the game, enabling any player to build and contribute new environments for the community to enjoy. Hammer, Valve's level authoring tool, has been updated with all of the game's virtual reality gameplay tools and components.
External links