Steam Deck
The
Steam Deck™ is a handheld gaming computer from Valve that uses SteamOS. It's allows you to play PC games with Linux-based Proton compatibility layer (for Windows games), or Linux games natively.

There is a expansion for the Steam Deck, the Docking Station, which adds more extensibility to your current gaming setup, allowing you to connect your Steam Deck to your TV, Monitor, etc... up to [email protected] or [email protected] using the DisplayPort or HDMI, and also allows you to connecting your USB devices and Gigabit Ethernet to your Steam Deck.

For more information, visit the Steam Deck page and for the Docking Station, visit this page.
Hardware Specifications
Compute
Processor: AMD APU
CPU: Zen 2 4c/8t, 2.4-3.5GHz (up to 448 GFlops FP32)
GPU: 8 RDNA 2 CUs, 1.0-1.6GHz (up to 1.6 TFlops FP32)
APU power: 4-15W
RAM:
16 GB LPDDR5 on-board RAM (5500 MT/s quad 32-bit channels)
Storage:
64 GB eMMC (PCIe Gen 2 x1)
256 GB NVMe SSD (PCIe Gen 3 x4 or PCIe Gen 3 x2*)
512 GB high-speed NVMe SSD (PCIe Gen 3 x4 or PCIe Gen 3 x2*)

All models use socketed 2230 m.2 modules (not intended for end-user replacement)
All models include high-speed microSD card slot
*Some 256GB and 512GB models ship with a PCIe Gen 3 x2 SSD. In our testing, we did not see any impact to gaming performance between x2 and x4.

Controls and Input
Gamepad controls:
A B X Y buttons
D-pad
L & R analog triggers
L & R bumpers
View & Menu buttons
4 x assignable grip buttons
Thumbsticks:
2 x full-size analog sticks with capacitive touch
Haptics:
HD haptics
Trackpads:
2 x 32.5mm square trackpads with haptic feedback
55% better latency compared to Steam Controller
Pressure-sensitivity for configurable click strength
Gyro:
6-Axis IMU

Display
Resolution:
1280 x 800px (16:10 aspect ratio)
Type:
Optically bonded IPS LCD for enhanced readability
Display Size:
7" diagonal
Brightness:
400 nits typical
Refresh Rate:
60Hz
Touch Enabled:
Yes
Sensors:
Ambient light sensor

Connectivity
Bluetooth:
Bluetooth 5.0 (support for controllers, accessories and audio)
Wi-Fi:
Dual-band Wi-Fi radio, 2.4GHz and 5GHz, 2 x 2 MIMO, IEEE 802.11a/b/g/n/ac

Audio
Channels:
Stereo with embedded DSP for an immersive listening experience
Microphones:
Dual microphone array
Headphone / mic jack:
3.5mm stereo headphone / headset jack
Digital:
Multichannel audio via DisplayPort over USB-C, standard USB-C, or Bluetooth 5.0

Power
Input:
45W USB Type-C PD3.0 power supply
Battery:
40Whr battery. 2 - 8 hours of gameplay

Expansion
microSD:
UHS-I supports SD, SDXC and SDHC
External connectivity for
controllers & displays:
USB-C with DisplayPort 1.4 Alt-mode support; up to 8K @60Hz or 4K @120Hz, USB 3.2 Gen 2y

Size and Weight
Size:
298mm x 117mm x 49mm
Weight:
Approx. 669 grams

Software
Operating System:
SteamOS 3.0 (Arch-based)
Desktop:
KDE Plasma

Docking Station
Expansion
Peripherals
3 x USB-A 3.1 Gen1 Ports
Networking
Gigabit Ethernet
External displays
DisplayPort 1.4
HDMI 2.0
Supports up to 4k 60hz, or 1440p 120hz
MST (Multi-Stream Transport) enabling multi-monitor support*
FreeSync support**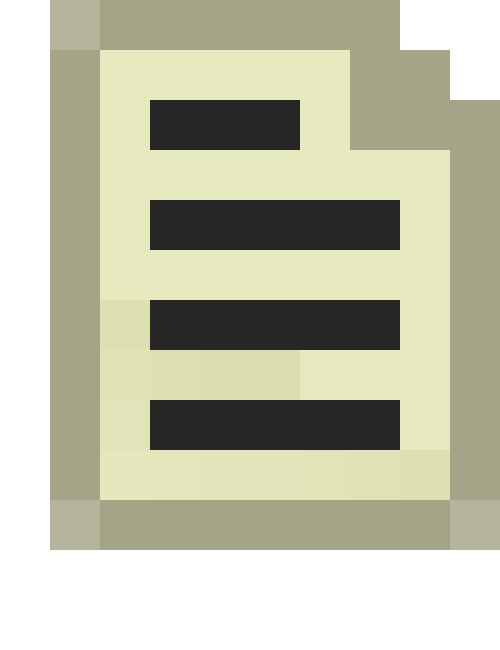 Note:
* MST support currently requires both the HDMI and DisplayPort ports to be in use, update is forthcoming.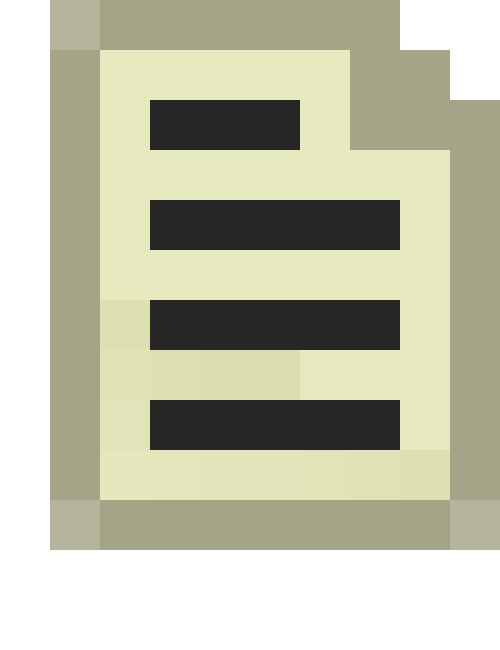 Note:
** FreeSync support is in-progress, update is forthcoming.
Power
Input
USB-C Power Delivery passthrough input (power supply included)
Deck connection
6" USB-C captive cable with low profile 90° connector
Charger
Included PSU with 1.5m long cable (same as what comes with Steam Deck)

Size and Weight
Size
117mm x 29mm x 50.5mm
Weight
Approx. 120 grams