Elevators
There is no single specific elevator entity. Elevators must be constructed from several entities.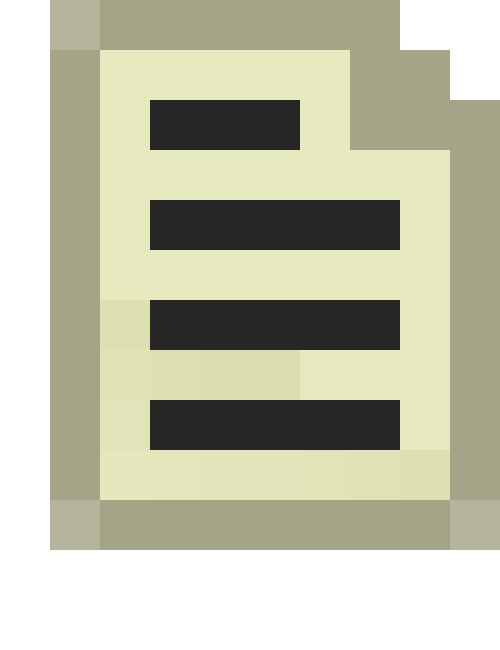 Note: 
In multiplayer Source games, any vertically-moving platform will seem jerky to anyone riding it. (This is due to the network player physics designed to save on resources.) This can make elevators look very bad, so test the effect before building a complete elevator in a Deathmatch level. Always test your Elevators/Lifts with Developer 1 enabled.
Articles
Advanced elevators — extra features for elevators, such as counterweights and multi-part sliding doors
Entities
Notes
Doors can be attached to an elevator by parenting them to the elevator.
Some logic entities may be required, especially for multi-stop elevators.
See Also
External links