env_cubemap

env_cubemap ist ein Internal point entity und verfügbar in allen Source Spielen. Es gibt einen Ort an, für den eine cubemap erzeugt wird, sobald der Befehl "buildcubemaps" in der Konsole ausgeführt wird.
Objekte mit $envmap-enabled materials benutzen die nächste Cubemap für ihre Reflexion.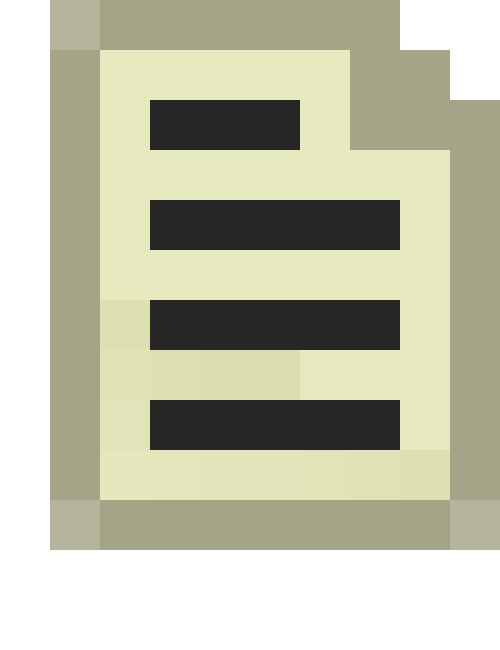 Note: 
This is an internal entity. When the map is compiled by VBSP it is processed and then removed: it does not exist when the map is running.
Keyvalues
Cubemap Size <choices>

Die Auflösung von jeder Seite einer Cubemap. Denken Sie daran, dass die tatsächliche Anzahl der Pixel die gespeichert werden, Ihre Auswahl mal vier ist!

Default (normalerweise 32x32, je nach Spiel)
1x1
2x2
4x4
8x8
16x16
32x32
64x64
128x128
256x256
Vergleich von Reflexionsqualität:
Brush faces <sidelist>

Ist eine optionale Überschreibung für individuelle Brush Faces um sie zu zwingen, diese Cubemap anstatt die nächste zu benutzen.
Um Faces auszuwählen, drücken Sie den "Pick" Button und klicken Sie danach auf ein Brush Face in der 3D-Ansicht. Halten Sie

Strg

gedrückt, um weitere Faces ein- oder auszuschalten.