Map background
From Valve Developer Community
For creating a map background, see Menu_Background_Map
The map_background console command loads the specified map and uses it as the background to the main menu of the game.
Usage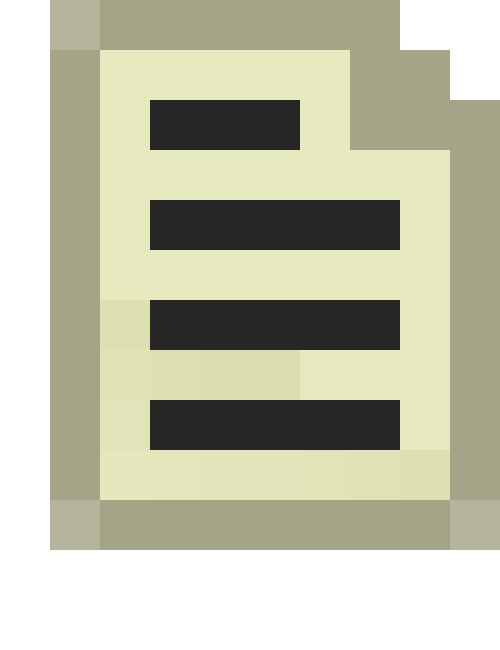 Note:
Command parameters are described inside the < and > characters.
Syntax: map_background <mapname> (Without extension .bsp)
Can access both maps in mounted GCFs and in the local mod/game maps folder.
See also