weapon_stunstick
From Valve Developer Community
 weapon_stunstick is a point entity available in the Half-Life 2 series.
Entity description
A Combine stunstick. When picked up in singleplayer, it supplies power to the HEV suit (much like a battery). Combine players spawn with a stunstick in Half-Life 2 Deathmatch much like how resistance players spawn with a crowbar, but both teams can use the other weapon if picked up.
Before it is picked up, the stunstick also follows all physics rules as if it were a prop_physics.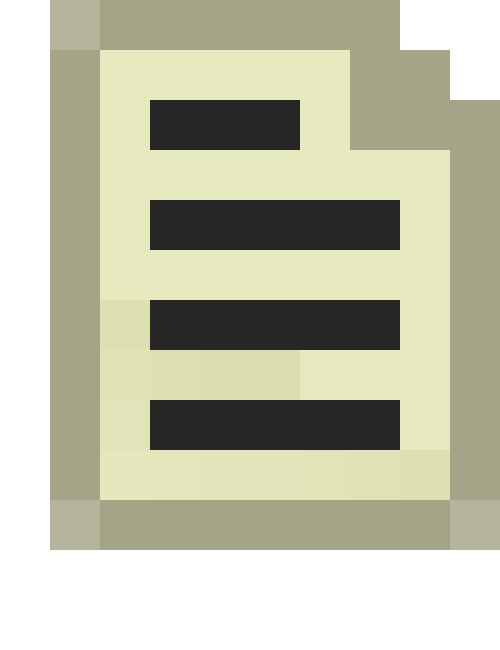 Note:
The amount of suit power granted in HL2 is equal to sk_battery <int> / 2
Keyvalues
Weapon:
NewFade:
Angles:
Targetname:
GMODSandbox:
Flags
1 : Start Constrained. Prevents the model from moving.
2 : Deny player pickup (reserve for NPC)
4 : Not puntable by Gravity Gun
Inputs
Targetname:
Kill

Removes this entity from the world.

KillHierarchy

Removes this entity and its children from the world.

Note:Entities already remove orphaned children upon being removed, but this input removes all children on the same frame, being marginally faster than Kill.

Adds a keyvalue/output to this entity. It can be potentially very dangerous, use with care.
KV Format: <key> <value>
I/O Format: <output name> <targetname>:<inputname>:<parameter>:<delay>:<max times to fire, -1 means infinite>

FireUser1

to

FireUser4

Fire the OnUser outputs; see User Inputs and Outputs.

Use  !FGD

Same as a player invoking +use; may not do anything depending on the entity. Can also be invoked by firing an output that does not specify an input.

RunScriptFile <script> (in all games since )

Execute a VScript file from disk, without file extension. The script contents are merged with the script scope of the receiving entity.

RunScriptCode <string> (in all games since )

Execute a string of VScript source code in the scope of the entity receiving the input. String quotation may be needed when fired via console.

Bug: In , the code is executed in the script scope of the entity that fires the output, not the one receiving the input.

Warning: Never try to pass string parameters to a script function with this input. It will corrupt the VMF structure because of the nested quotation marks, which then must be removed manually with a text editor.
Execute a VScript function in the scope of the receiving entity.

SetLocalOrigin <coordinates> (in all games since ) !FGD

Send this entity to a spot in the map. If the entity is parented to something, it will be offset from the parent by this amount.
Set this entity's angles.
Outputs
Weapon:
OnNPCPickup

OnPlayerUse

OnPlayerPickup

OnCacheInteraction
Targetname:
OnUser1

to

OnUser4

These outputs each fire in response to the firing of the like-numbered FireUser1 to FireUser4 Input; see User Inputs and Outputs.
This output fires when the entity is killed and removed from the game.