item_battery
From Valve Developer Community
item_battery
is a
point entity
available in the
Half-Life 2
series. This item charges up the
HEV suit
by 15 energy points (regardless of the difficulty setting).
The amount of power given by the battery can be changed with the console command sk_battery [int]. The command also affects how much HEV Suit power will be given in HL2, as picking up a Stunstick will provide 50% of the value of sk_battery.
Placement Tip:
Place this entity at least one unit above its resting surface to prevent its position from being disturbed in-game.
In code, it is represented by class CItemBattery, defined in item_battery.cpp.
Flags
1: Start Constrained - Spawns with motion disabled.
Keyvalues
Item: Model:
ᅠ
ᅠ
Base:
Inputs
Item: Model: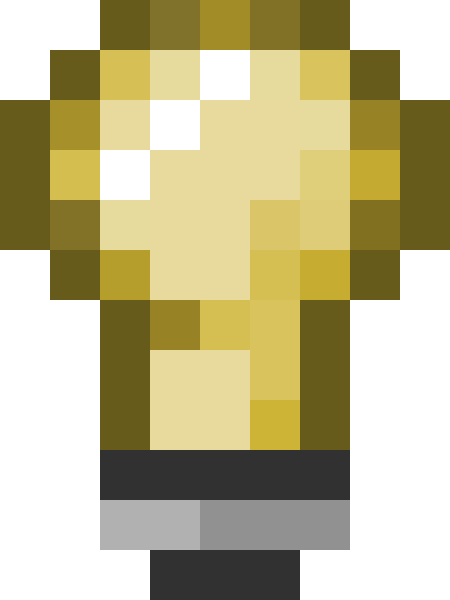 Tip:
The modelscale keyvalue can be AddOutputed as a workaround for other games with this input missing.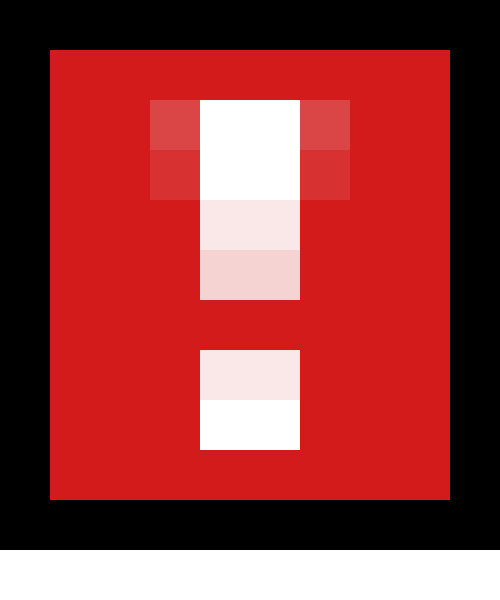 Warning: Negative or extremely high values can cause crashes!
Base:
Outputs
Item:
Model:
Base: