prop_dynamic_override
From Valve Developer Community
prop_dynamic_override is a point entity available in all Source games. A variant of prop_dynamic which will permit using models designed to be used as prop_physics. Although this entity provides the freedom of turning physics props into dynamic props, be aware of that players will rely on the behavior of props to be more or less consistent with other maps, and even other Source games.
Keyvalues
Health <integer>

Number of points of damage to take before breaking. 0 means don't break.
prop_dynamic_base:
Collisions <choices>

How entities should collide with this prop.
The animation this prop will play when not doing a random or forced animation.
Makes the prop randomly select and play animations at intervals defined by the 'Min/Max Random Anim Time' KVs. In between the random animations, it will revert to playing 'Default Animation'.
The range of intervals between random animations.
The active $bodygroup.
Select an info_target entity (NOT info_lighting) from which to sample lighting instead of the entity's origin.
If the prop has a collision model, it will generate a phys_bone_follower entity for every attachment it has, and if there isn't any, it automatically adds a default one. These can quickly eat up the edict count! If set to Yes, the prop will not use bone followers, although the prop will no longer have a functioning collision model.

Tip:

A model can be modified to to remove all attachments except the necessary needed, to save the edict count and allow a functioning collision model.

If set, the prop will not loop its animation, but hold the last frame.
Set to Yes to lag compensate this prop. Should be used very sparingly!
If set, the prop will not play any sounds that are embedded in animations it plays.
Studiomodel:
BaseFadeProp:
BreakableProp:
Global:
RenderFields:
DXLevelChoice:
Angles:
Parentname:
Targetname:
AnimateEveryFrame <boolean> 

(New with Portal 2)

Force this prop to animate every frame. Don't use this unless you know what you are doing.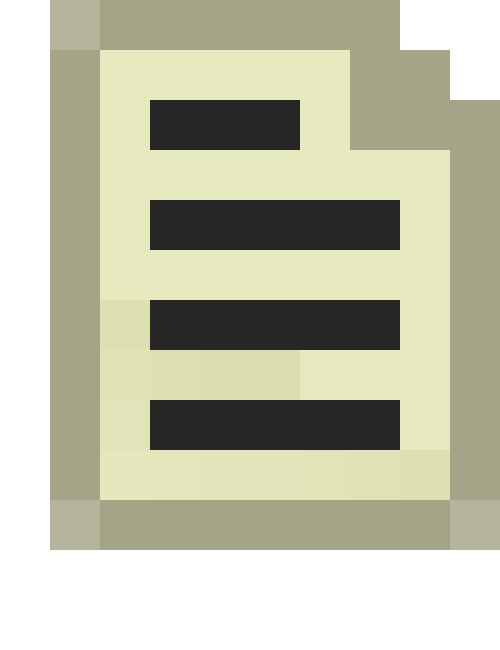 Note:
This keyvalue is only on the prop_dynamic_override, it is not on the prop_dynamic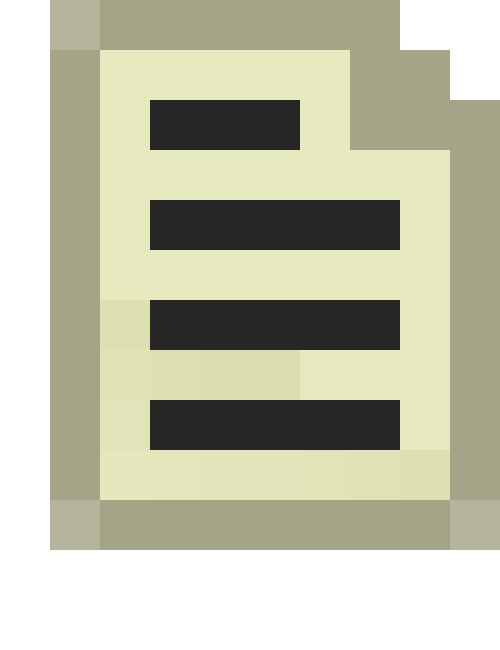 Note:
This can be used so that the prop accepts negative values for the input "setplaybackrate" so the prop does reverse animations.
To do:  find other purposes for this keyvalue
Flags
prop_dynamic_base:
64 : Use Hitboxes for Renderbox
256 : Start with collision disabled
BreakableProp:
16 : Break on Touch
32 : Break on Pressure
Inputs
SetAnimation <string>

Force the prop to play the named animation.

SetDefaultAnimation <string>

Change the animation played when not in a random/forced sequence.

SetPlaybackRate <float>

Set the framerate at which animations are played.

SetBodyGroup <int>

Set the index of the visible $bodygroup.

TurnOn

TurnOff

Control the prop's visibility.

EnableCollision

DisableCollision

Control collisions with the prop.

SetAnimationNoReset  <string> 

(New with Alien Swarm)

Force the prop to play an animation unless the prop is already playing the animation. The parameter should be the name of the animation.

SetLightingOrigin  !FGD

Set the prop's lighting origin to that of a specified info_target.
This input is not included in Valve's FGDs.

BecomeRagdoll  

(New with Portal 2)

Change into a ragdoll immediately.

FadeAndKill  

(New with Portal 2)

Fade out then remove this prop.
Studiomodel:
BaseFadeProp:
Breakable:
RenderFields:
Parentname:
Outputs
prop_dynamic_base:
OnAnimationBegun

OnAnimationDone

Fired whenever an animation starts/finishes playing.
Studiomodel:
OnIgnite

Fired when this object catches fire.
Breakable:
OnBreak

Fired when this breakable breaks. (activator is the breaker)

OnTakeDamage

The breakable has taken damage.

OnHealthChanged <float>

The health of the breakable has changed. Passes the new value as a normalised percentage of max health.

OnPhysCannonDetach

Prop has started its ACT_PHYSCANNON_DETACH activity (caused by the gravity gun ripping it from a wall).

OnPhysCannonAnimatePreStarted

OnPhysCannonAnimatePullStarted

Prop has started its ACT_PHYSCANNON_ANIMATE_PRE or ACT_PHYSCANNON_ANIMATE activities. Both are caused by the player trying to grab the prop with the gravity gun; ANIMATE_PRE plays once, then ANIMATE starts looping.

OnPhysCannonAnimatePostStarted

Prop has started its ACT_PHYSCANNON_ANIMATE_POST activity (caused by the player letting the prop go from the gravity gun).

OnPhysCannonPullAnimFinished

Prop has finished all gravity gun-related animations.
Targetname:
OnUser1

to

OnUser4

These Outputs each fire in response to the firing of the like-numbered FireUser1 to FireUser4 Input; see User Inputs and Outputs.

OnKilled  

(New with Left 4 Dead)

This Output fires when the entity is killed and removed from the game.
See also
Prop Footsteps - A tutorial that provides essential code for when players walk on entities like this, it's not ignored during footstep sound computation.