prop_scalable
From Valve Developer Community
prop_scalable is a point entity available in all Source games since Episode Two. It creates a non-solid model that can be resized dynamically via inputs.
It is used in Episode Two for the "superportal" effects at the beginning and end of the game.
Keyvalues
Studiomodel:
RenderFields:
Render Mode (rendermode) <choices>

Set a non-standard rendering mode on this entity.
Render FX / Transparency (0 - 255) (renderamt) <integer>

Transparency amount, requires a Render Mode other than Normal. 0 is invisible, 255 is fully visible.

Render Color (R G B) (rendercolor) <color255>

Color tint.

Disable Receiving Shadows (disablereceiveshadows) <boolean>

Prevent the entity from receiving shadows on itself.
RenderFXChoices:
Render FX (renderfx) <choices>

Preset pattern of appearance effects.
To do: 18-21, 25
Origin:
Angles:
Targetname:
Inputs
SetScaleY <float|new scale> <int|timespan>

SetScaleZ <float|new scale> <int|timespan>

Scales the model (local axes). If no timespan is specified, the changes apply immediately.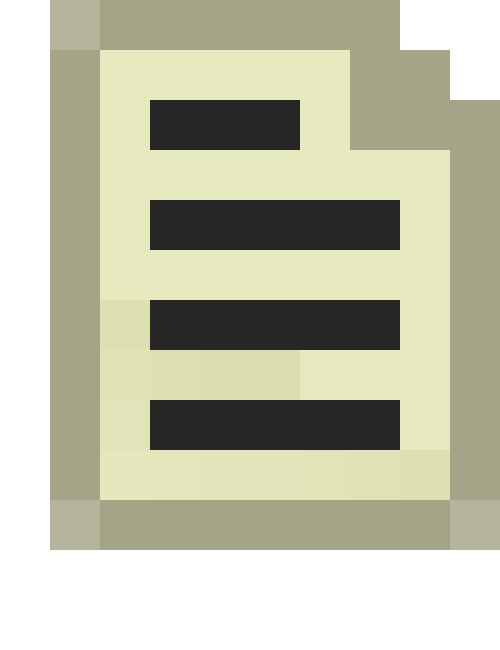 Note:
Changing the size is not able via variables (i.e. math_counter). You can set the different sizes in a logic_case to get a nearly blending between different sizes.
Studiomodel:
Skin <int>

Changes the model's skin to the specified number.

SetBodyGroup <int>

Set the model's body group.

EnableShadow

DisableShadow

Control the model's cheap render-to-texture shadow.

AlternativeSorting <bool>

Uses an alternative method for telling which objects are in front of others. Use if this object draws incorrectly when seen through transparent things.

SetModelScale  <float> 

(New with Team Fortress 2)

Sets the model scaling factor
RenderFields:
Alpha  <integer>

Sets the entity's transparency to a number from 0 (invisible) to 255 (fully visible). Requires the entity to have its Render Mode (rendermode) set to a number other than 0.

Color  <color255>

Sets an RGB color for the entity.
Targetname:
Kill

Removes this entity and any entities parented to it from the world.

KillHierarchy

Functions the same as Kill, although this entity and any entities parented to it are killed on the same frame, being marginally faster than Kill.

AddOutput  <string>

Evaluates a keyvalue/output on this entity. It can be potentially very dangerous, use with care.
Format: <key> <value>
Format: <output name> <targetname>:<inputname>:<parameter>:<delay>:<max times to fire, -1 means infinite>

FireUser1

to

FireUser4

Fire the OnUser outputs; see User Inputs and Outputs.

Use  !FGD

Same as a player invoking +use; may not do anything. Can also be invoked by creating an output that does not specify an input.
This input is not included in Valve's FGDs.

RunScriptFile  <script> 

(New with Left 4 Dead 2)

Execute a VScript file from disk, without file extension. The script contents are merged with the script scope of the receiving entity.

RunScriptCode  <string> 

(New with Left 4 Dead 2)

Execute a string of VScript source code in the scope of the entity receiving the input. String quotation may be needed when fired via console.

Bug: In , the code is executed in the script scope of the entity that fires the output, not the one receiving the input.

Warning: Never try to pass string parameters to a script function with this input. It will corrupt the VMF structure because of the nested quotation marks, which then must be removed manually with a text editor.
Execute a VScript function in the scope of the receiving entity.

SetLocalOrigin  <coordinates> 

(New with Alien Swarm)

 !FGD

Send this entity to a spot in the map. If the entity is parented to something, it will be offset from the parent by this amount.
Set this entity's angles.
Outputs
Targetname:
OnUser1

to

OnUser4

These Outputs each fire in response to the firing of the like-numbered FireUser1 to FireUser4 Input; see User Inputs and Outputs.

OnKilled  

(Only in the Left 4 Dead series)

This Output fires when the entity is killed and removed from the game.