Monster sitting scientist (GoldSource Engine)
monster_sitting_scientist is a point entity available in Half-Life.
Entity description
Exactly the same as monster_scientist, however forced into a "sitting" position and lacks AI unless talked to.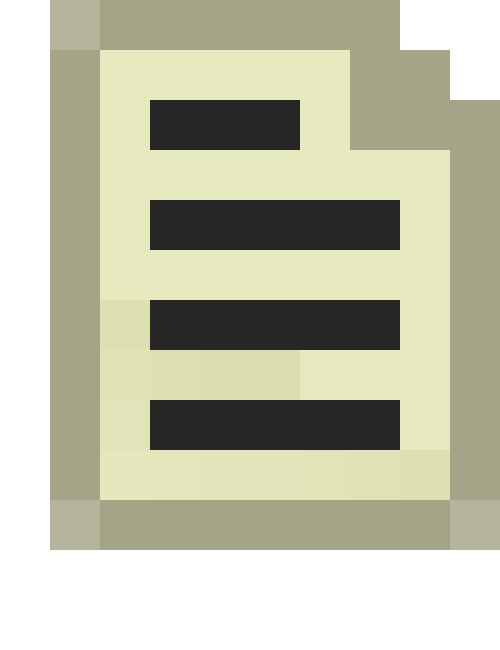 Note: 
This entity is difficult to place without using the model as a reference or copying one from an existing map. The Sven Co-op FGD seems to help with this issue.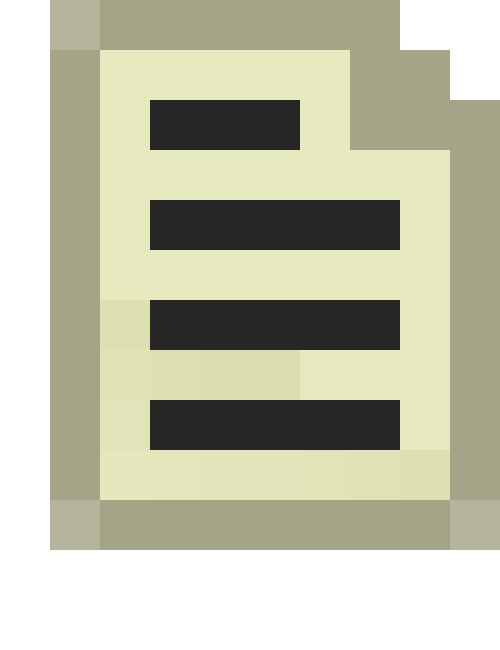 Note: 
Some keyvalues, flags, inputs, or outputs might not affect an NPC, based on the functionality and coding of the NPC.
Keyvalues
Target <targetname>

Name <targetname>

The targetname that other entities refer to this entity by.

Render Mode <choices>

Set a non-standard rendering mode on this entity. See Render Modes for details.

FX Amount (0 - 255) <integer>

Intensity of the selected render mode.

FX Color (R G B) <color255>

Color used by the selected render mode (if applicable).

Render FX <choices>

Several visibility modes which change the way the entity is rendered, typically by fading it in and out.

0: Normal
1: Slow Pulse
2: Fast Pulse
3: Slow Wide Pulse
4: Fast Wide Pulse
5: Slow Fade Away
6: Fast Fade Away
7: Slow Become Solid
8: Fast Become Solid
9: Slow Strobe
10: Fast Strobe
11: Faster Strobe
12: Slow Flicker
13: Fast Flicker
14: Constant Glow
15: Distort
16: Hologram (Distort + fade)
17: Scale up
22: Spotlight FX
23: Cull By Distance (TEST)
24: Fade Wider Pulse
Angles:
Pitch Yaw Roll (Y Z X)

(angles)

<angle>

This entity's orientation in the world. Pitch is rotation around the Y axis, yaw is the rotation around the Z axis, roll is the rotation around the X axis.
TriggerTarget <string>

TriggerCondition <choices>

0: No Trigger
1: See Player, Mad at Player
2: Take Demage
3: 50% Health Remaining
4: Death
5: Hear World
6: Hear Player
7: Hear Combat
8: See Player Unconditional
9: See Player, Not in Combat
Body <choices>

Only difference is appearance. Some alter the pitch of the sentences they speak.
| Value | Description |
| --- | --- |
| -1 | Random |
| 0 | Glasses |
| 1 | Einstein |
| 2 | Luther |
| 3 | Slick |
Flags
1 : Wait Till Seen
2 : Gag (No IDLE sounds until angry)
4 : MonsterClip
8 : No wreckage
16 : Prisoner
64 : Start inactive
128 : Wait for script
256 : Pre-disaster (only for use with monster_scientist and monster_barney -- has no effect on aliens).
512 : Fade corpse
2048 : Not in Deathmatch (some entities don't have this set in their FGD, but it works for all entities if set).