Obsidian Conflict
This article or section needs to be updated to include current information regarding the subject .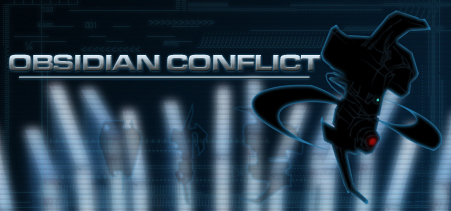 This mod for Source has been released! Download it now.
Overview

Obsidian Conflict is a cooperative modification created for Half-Life 2. It is a community based mod with focus on fun, cooperative, and physics-related puzzles. The mod has an open story, but is still set in the Half-Life 2 universe. The mods' current version is 1.35 Released May 31 2010.
Features
 Half-Life: Source
 Half-Life 2
 Half-Life 2: Lost Coast

 Half-Life 2: Episode One
 Half-Life 2: Episode Two

Additional Game Content Mounting
 Counter-Strike: Source
 Day of Defeat: Source

Several Counter-Strike Source maps setup with coop storylines
Customizable Hud and Flashlight
New NPCs

Half-Life Source Npcs (Requires mount)
Half-Life Episode 1 and 2 Npcs (Requires mount)

Scoring System
New Weapons

Including Super Gravity Gun Support
Custom Weapon Scripts

Player Modules including Cloak and Shield
Custom Player Models System
Inventory system
Series maps save your weapons and points over transitions

Objects and npcs can transfer over level transitions and back again
Previous maps in a series of maps are saved, so when you go back to them things stay as you left them. Just like SP Half-Life 2

New Maps
Advanced Customizability for Mappers
Custom per map Sound Scripts, Configuration Files and Soundscapes
Out of Hammer map modification via scripts
Gamemodes Including

Classic Coop
Classic Coop Lives
Teamplay
Teamplay Lives
Player Vs Player
Official Maps
Media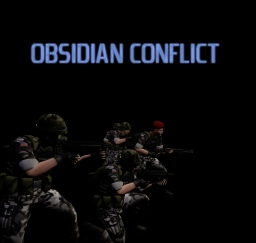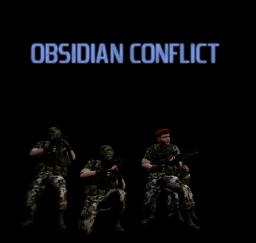 Reviews
See Also
Tools
oc modify generator001 Compares a decomplied vmf to an edited copy of the vmf and outputs a mapname_modify.txt script with the updated changes. Tool made by Zteer.
bspconv001 Reads the Lump information to be included in map file (extension bsp) used by Source engine games. Tool made by Zteer.