Items Overview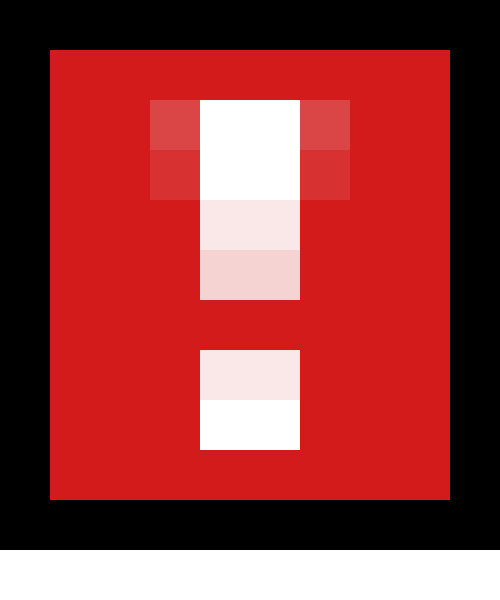 Warning: 
At this time, the Dota 2 Item Tools are in active development - some features may be missing or incomplete.
An overview of how to create items for inclusion in the Dota store.
See also: Dota 2 Workshop Info (NOTE: Some of the information on this page is Source1-specific and will be updated soon.)
Getting Started
Select "Launch Item Tools"
Select "Create New Item" to select your files to preview and upload, or select an existing workshop entry from the list to update it.