Installing and Launching Tools
The Dota 2 Workshop Tools are an optional free download included in Dota 2 and must be installed to create workshop items or addons.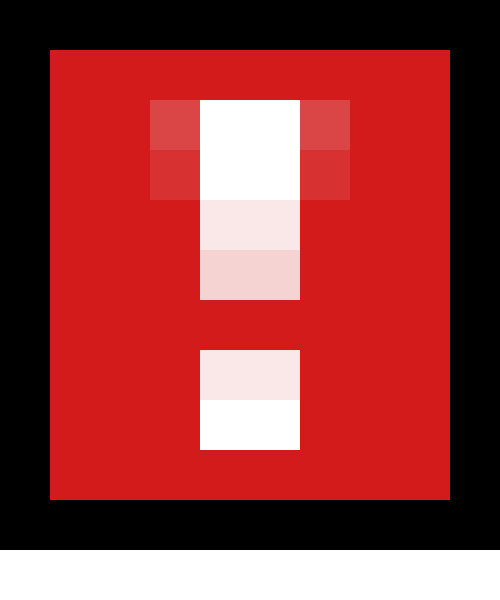 Warning: 
The Dota 2 Workshop Tools are only available for Windows systems.
Installation
Right-click on Dota 2 in Steam and select View Downloadable Content.
Check the box in the Install column next to Dota 2 Workshop Tools DLC.
Click Close. The required content will begin downloading.
Launching the Tools
In Steam, play Dota 2 and select Launch Dota 2 - Tools.