blob_element
This entity is not in the FGD by default.
See below for instructions on making it available.
 blob_element is a point entity available in the Half-Life 2 series. These are normally created and managed by an npc_blob. By itself, it's basically a prop_dynamic set to not be solid, but it is somewhat less expensive than one.
This entity is only in Half-Life 2 and the 2013 SDK. Not even the Episodes have it.
In code, it is represented by class CBlobElement, defined in npc_blob.cpp.
FGD Code
Paste these into halflife2.fgd or base.fgd. FGD code is not required, but makes it easier to use the entity. (If anything is wrong, tell Pinsplash.)
Functions normally reserved only for animating/moving objects:
ᅠ
ᅠ
Don't forget to also add this if you don't have it:
Basic functions for all entities. Recommended to paste at the top of base.fgd.
ᅠ
ᅠ blob_element point class. This MUST be below the other two code blocks:
ᅠ
ᅠ
ConVars/Commands
ConVar/Command
Parameters or default value
Descriptor
Effect
npc_blob_use_model
2
Arbitrary number
Chooses which model to show blob_elements as. Requires restart to take effect.

0. gibs/agibs.mdl (skull)
1. props_junk/watermelon01.mdl (watermelon)
2. w_squeak.mdl (snark (not in final game, shows error model))
3. baby_headcrab.mdl (baby headcrab (not in final game, shows error model))
Keyvalues
Model:
ᅠ
ᅠ
ᅠ
ᅠ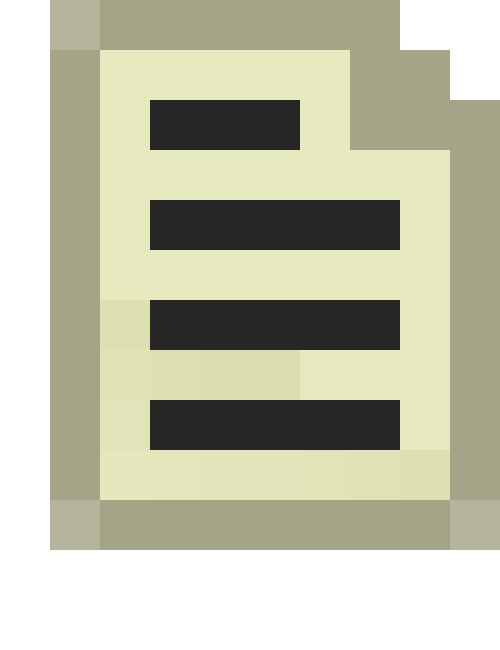 Note: 
Further reasearch needed, not avalible for prop_dynamic in Source 2013
Base:
Inputs
Model: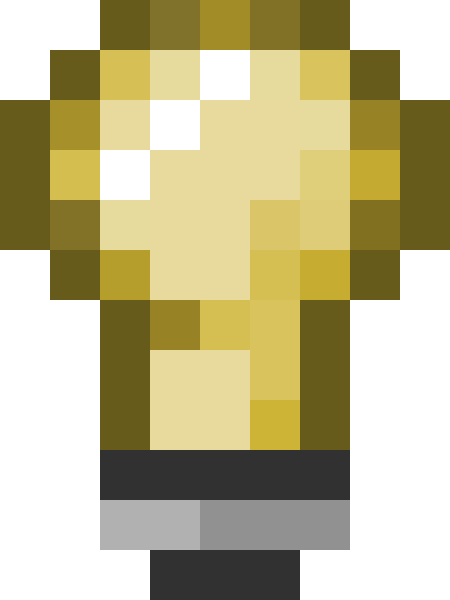 Tip: 
The modelscale keyvalue can be AddOutputed as a workaround for other games with this input missing.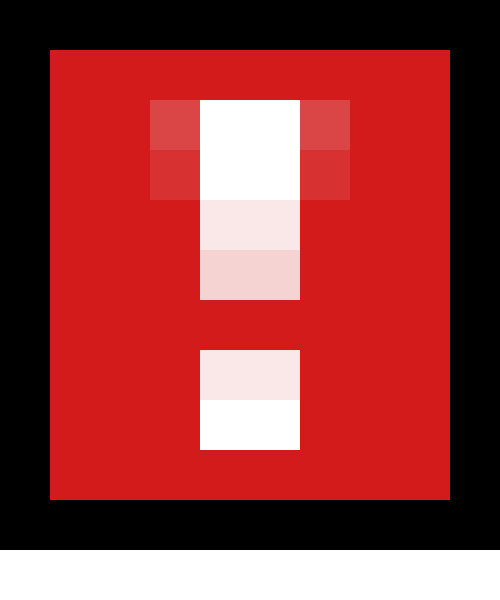 Warning: 
Negative or extremely high values can cause crashes!
Base:
Outputs
Model:
Base: