wheel_of_doom
wheel_of_doom is a point entity available in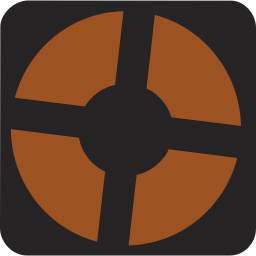 Team Fortress 2.
The wheel of doom entity for Halloween mode.
Random effects
The WOD will pick a random card when the koth point changes owner. Each card has an effect. Known effects include:
Everyone gets übercharged
Everyone gets critical hits
Everyone gets super speed
Everyone moonjumps (low gravity)
Everyone highjumps (normal gravity but higher jump velocity and no fall damage)
Everyone gets super small heads
Everyone gets super big heads
Everyone is lit on fire
The following effects requires special setup outside of the wheel_of_doom entity.
Thriller taunt; Requires 32 info_target entities named along the pattern dance_teleport_[team][number up to 15 starting with 0].
Jarate is dropped from the sky; requires a func_brush above the map named spawn_cloud.
Ghosts appear; requires allowHaunting to be enabled in a tf_logic_holiday entity.
Keyvalues
has_spiral <boolean>

Show the spiral effect?
effect_duration <float>

How long effects should last before they are automatically removed.
Inputs
Spin

Spin the wheel.
ClearAllEffects

Remove all active effects.
Outputs
OnEffectApplied

Effect just applied.
OnEffectExpired

Effect just expired.