Shadow
Shadow is a material shader available in all Source games. It is the shader used by dynamic render-to-texture shadows and requires the Shadow proxy to function. A variant of this shader, ShadowModel, is used to cast shadows on models and requires the ShadowModel proxy instead.
The shadow manager draws from decals/rendershadow.vmt and decals/rendermodelshadow.vmt for its shadows.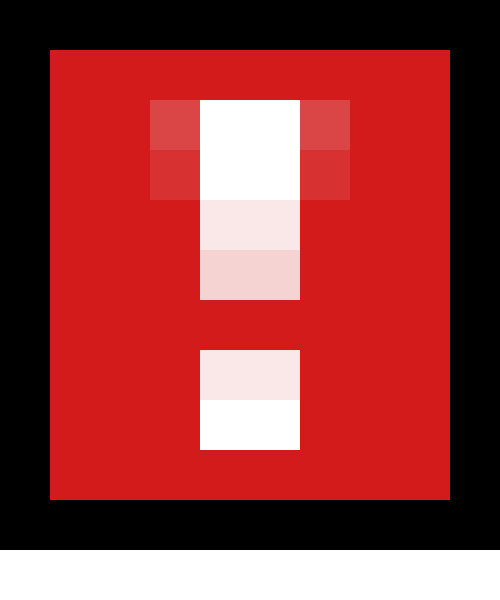 Warning: 
Using these shaders for other purposes or modifying the VMTs used by the shadow manager may yield unexpected results.
Example
"Shadow"
{
//	"$basetexture" "Decals/simpleshadow"
	"$no_fullbright" 1
	"$decal" 1
	"%noToolTexture" 1

	"Proxies"
	{		
		"Shadow"
		{
		}
	}
}

"ShadowModel"
{
	"$decal" 1
	"$model" 1
	"$no_fullbright" 1
	"%noToolTexture" 1
	"Proxies"
	{		
		"ShadowModel"
		{
		}
	}
}

See also