PUNT
Summary
|
Community Hub
Engine:
Source
Engine Branch:
Portal 2 engine branch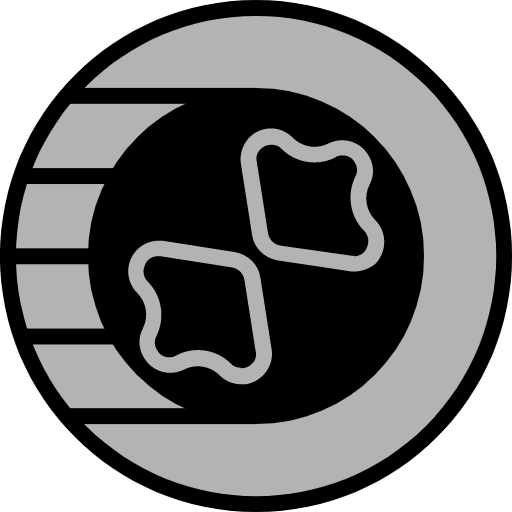 PUNT is a first person puzzle platformer running on the Source Engine. Set in a retro-futuristic alternate history, the future is today! Using the E.M.M.A., navigate the puzzles of Harmonics and overcome obstacles of increasing complexity.
PUNT runs on a heavily modified version of the Portal 2 engine branch, with portal functionality completely stripped. This was told by one of the game developers on the Steam discussion page.
Links