item_ammo_357
From Valve Developer Community
item_ammo_357
is a
point entity
available in the
Half-Life 2
series. It's a box of .357 Magnum caliber ammo for the
weapon_357
.
The amount of ammo the box will provide depends on the current difficulty setting, regardless of the model's appearance.
Easy: 7
Normal: 6
Hard: 3
In code, it is represented by class CItem_Box357Rounds, defined in item_ammo.cpp.
Flags
1: Start Constrained - Spawns with motion disabled.
Keyvalues
Item: Model:
ᅠ
ᅠ
Base:
Inputs
Item: Model: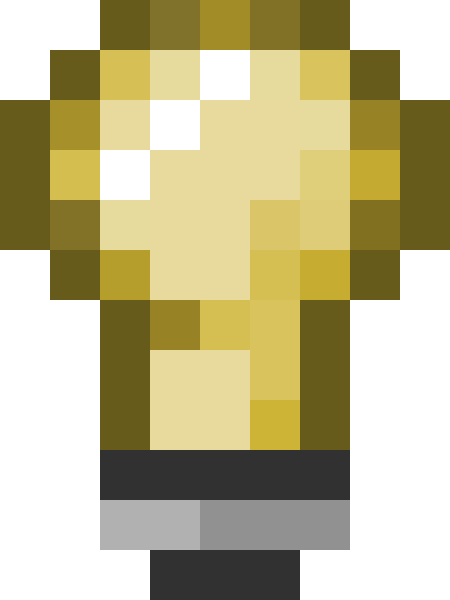 Tip:
The modelscale keyvalue can be AddOutputed as a workaround for other games with this input missing.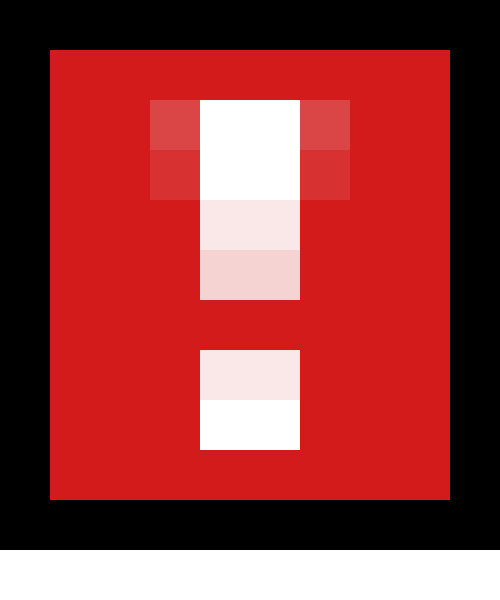 Warning: Negative or extremely high values can cause crashes!
Base:
Outputs
Item:
Model:
Base:
See Also