combine_shieldwall_static
A prefab located in the Prefabs HL2 folder, containing a standard Combine forcefield gate, preventing the player from proceeding. This shieldwall prefab (unlike combine_shieldwall) can not be toggled off and on, making its build simpler in nature.
This prefab includes the following: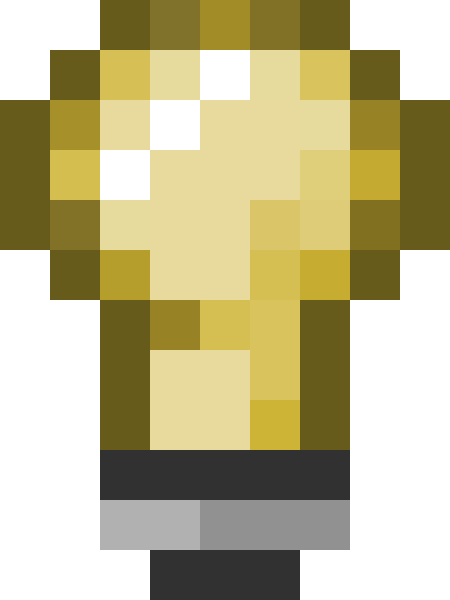 Tip: 
The logic_auto entity isn't really needed. The same function can be achieved if the Start Silent flag of the sound_combineshieldwall_idle1 entity is cleared.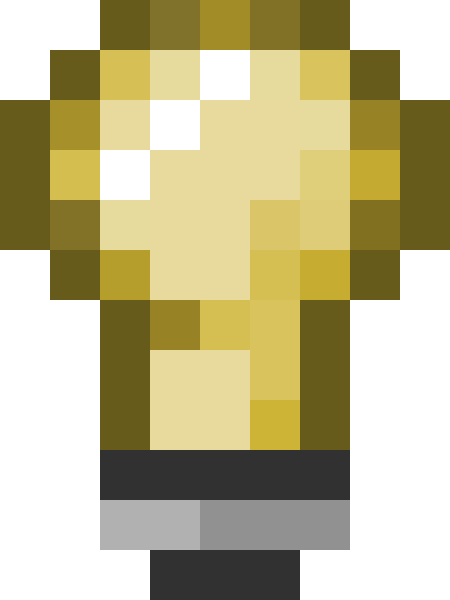 Tip: 
As it is now, rebels and other NPCs can walk right through this forcefield gate. To let only Combine soldiers (npc_combine_s) through, turn the playerclip brush into a solid func_brush with its NPC class excluded from collisions keyvalue set to "npc_combine_s".