grenade_ar2
This entity is not in the FGD by default.
See below for instructions on making it available.

 grenade_ar2 is a point entity available in the Half-Life 2 series. This is the grenade created and launched by the SMG alt-fire. It is not affected by the gravity gun. Despite the name, it is not related to the AR2, which emits a prop_combine_ball for secondary fire.
In code, it is represented by class CGrenadeAR2, defined in grenade_ar2.cpp.
ConVars/Commands
| ConVar/Command | Parameters or default value | Descriptor | Effect |
| --- | --- | --- | --- |
| sk_smg1_grenade_radius | 250 | Hammer units | Radius inside which to damage objects, when a grenade explodes. |
| smoke_trail | 1 | 0 disables, 1 enables | Leaves a small smoke trail behind SMG grenades. |
FGD code
To do
Keyvalues
Model:
ᅠ
ᅠ
ᅠ
ᅠ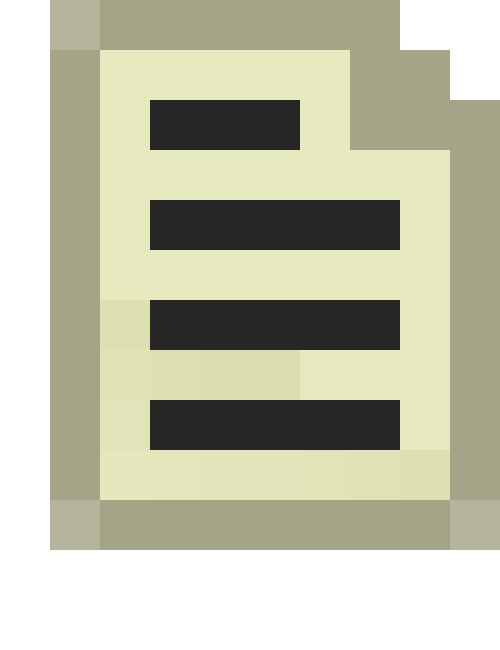 Note: 
Further reasearch needed, not avalible for prop_dynamic in Source 2013
Base:
Inputs
Model: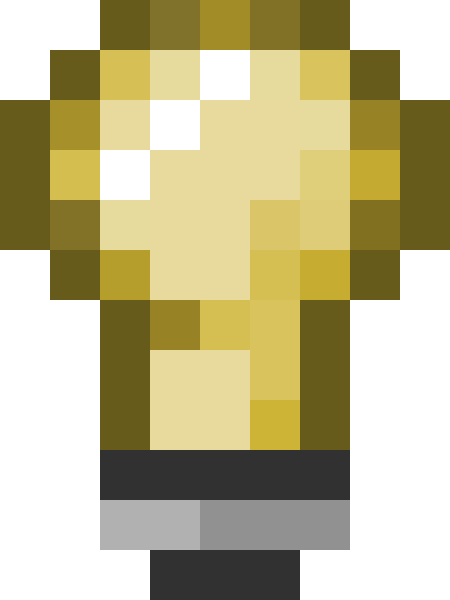 Tip: 
The modelscale keyvalue can be AddOutputed as a workaround for other games with this input missing.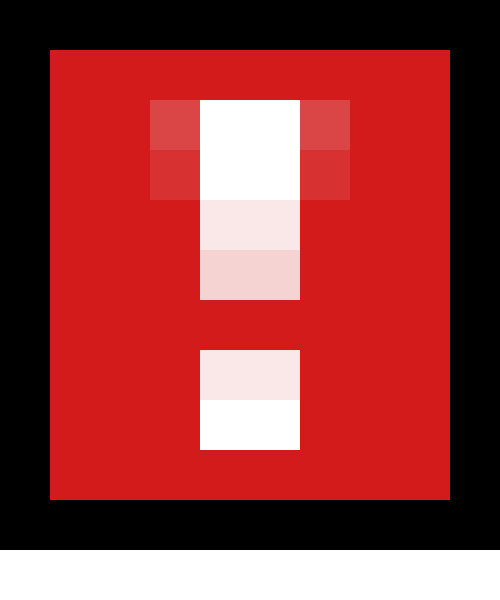 Warning: 
Negative or extremely high values can cause crashes!
Base:
Outputs
Model:
Base: