Category:Core Console Commands

...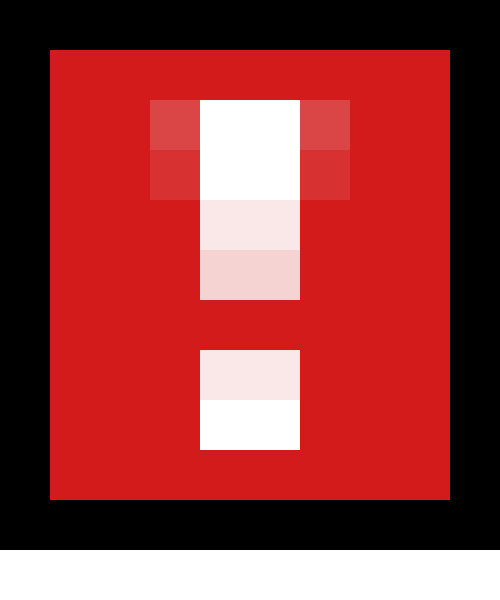 Commands commonly used in the Developer console and in CFG scripting. The basic building blocks used to manipulate the other specific-purpose commands and variables. For example, alias can be used to make primitive subroutines.
Idea of a "core command" borrowed from https://web.archive.org/web/20211022230451/https://old.reddit.com/r/tf2scripthelp/wiki/corecommands
Pages in category "Core Console Commands"
The following 13 pages are in this category, out of 13 total.