User talk:Vaarscha
Nice layout on your Main user page. --wisemx 04:22, 23 Mar 2006 (PST)
If the border is removed...it may be harder to tell when a note ends—ts2do 23:50, 30 Mar 2006 (PST)
Why did you change something that wasn't broken? Blue? Framed?? Red??? Everytime someone writes "Note:" as a side note, like "Note that you can also use a npc_headcrab as a handy floatation device.", someone will come along and change it to this template, and has also done this in the past, and all of a sudden it now becomes the most important thing on the page: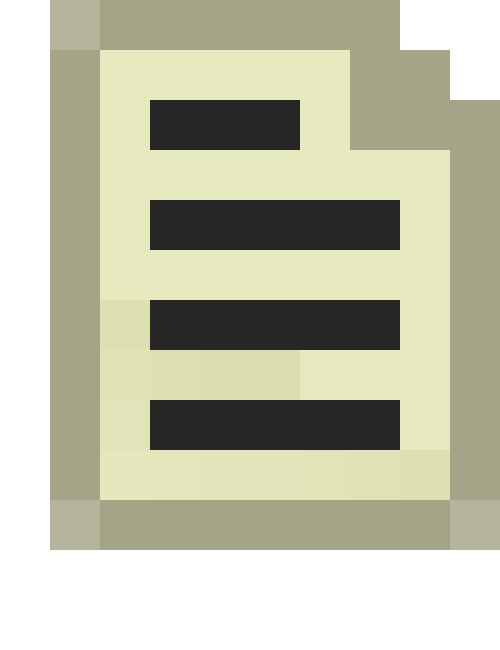 Note: 
Headcrabs main use: Walking Xen floatation devices.
If you want an important note, why not create an "important" template instead? If you keep it, we'll have to check all the pages using this template, and write "Note:" instead of the template, fully knowing that someone will come along and template it again. --Andreasen 13:17, 31 Mar 2006 (PST)
HEAT
Why don't you make HEAT?—ts2do 06:55, 4 Apr 2006 (PDT)
my talk
learn to live with it, or avoid my posts-im also 14 !YOU GOT A PROBLEM, BUB!