Plastic Warfare
This mod for Source is no longer being developed. Download its last release here.
Pre-alpha Known Issues
The following issues will be repaired in a future release.
Dropping & retrieving a weapon while reloading instantly completes reloading.
Dropping & retrieving a crossbow creates 4 more bolts.
Dropping & retrieving an RPG fills up its ammo.
Dropping & retrieving an AR2 fills up its ammo.
There is no message at the end of a round.
Players bleed red.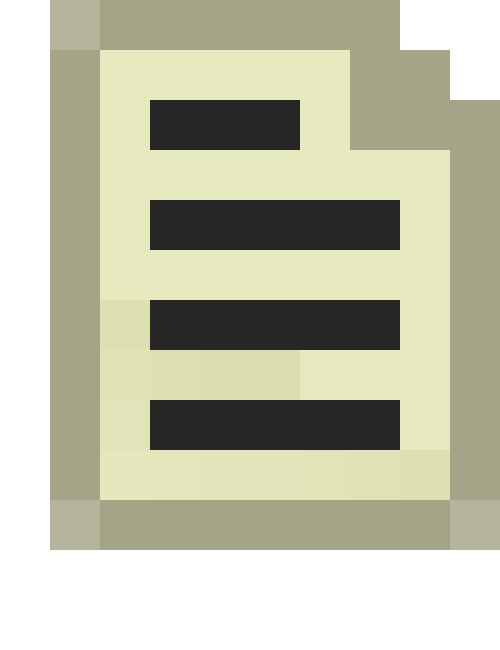 Note: 
If you have any issues that aren't on this list, report them to

[email protected]

.
Overview
A mod which utilizes the SDK by allowing a singleplayer and multiplayer mod on the same base.
For more ideas about army men, view this page.
In multiplayer mode, there will be several types of gameplay.
This includes cooperative play, round-based teamplay, and deathmatch.
Features
Plans
Gameplay
Singleplay and multiplay implemented in the game
Co-op, round-based team missions, team deathmatch, deathmatch
Players
Grappling gun
Mouths moving during radio commands
A mp_falldamage mode that doesn't do any
NPCs
Lag Compensation performed on NPCs with a CVAR toggle
A soldier NPC that can use any of the weapons players can
Expecting some sort of merged class between the hl1 following/combine soldier/citizen classes.
Weapons
Ideas
Feel free to drop your ideas into this list below.
If approved, the idea will appear in the plans list.
Media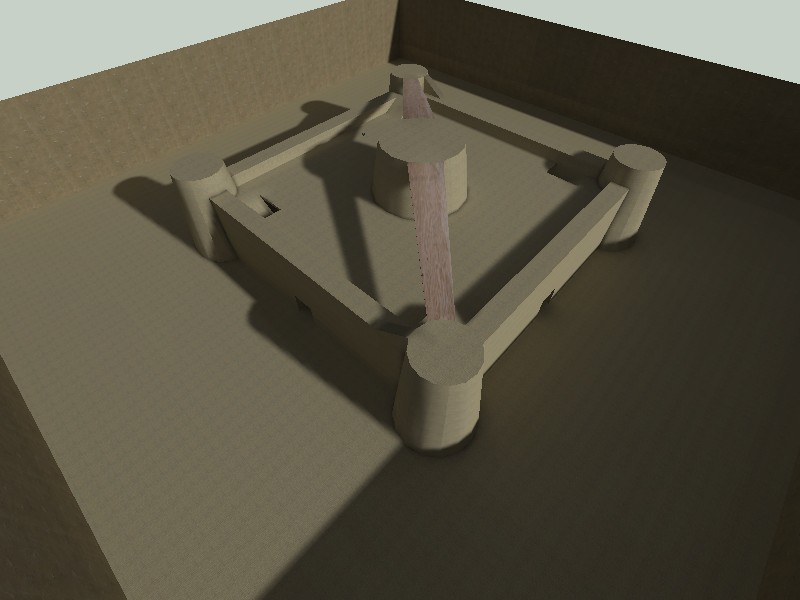 History
This mod was thought up by me a while back. I was working with someone else on the mod around the time Counter-Strike: Condition Zero was released. After a little while of working on it, I decided to build the mod on the Source Engine.
Team
ts2do - Founder, Webmaster, Lead Coder, Mapper, Quasi-Modeler & Material Artist, Concept Developer
Cubedude - Prop modeler
Other info