Material Types
| | |
| --- | --- |
| | This article needs to be updated to include current information regarding the subject. |
| | |
| --- | --- |
| | This article is a stub. You can help by adding to it. |
To do: What's the difference between this and material surface properties?
The following is a list of material types as of 1/11/08. This is stored in src/engine/decal.h, so you can check that list to see if it is up-to-date. To make a material use a particular material type, edit your surfaceproperties.txt file and set "gamematerial" to a string containing the letter shown below. For example, to make something metal, you would use
"gamematerial" "M"

Material Type Letters
ANTLION		        A
BLOODYFLESH             B
CONCRETE		C
DIRT			D
EGGSHELL		E
FLESH			F
GRATE			G
ALIENFLESH		H
CLIP			I
PLASTIC		        L
METAL			M
SAND			N
FOLIAGE		        O
COMPUTER		P
SLOSH			S
TILE			T
VENT			V
WOOD			W
GLASS			Y
ADVISORSHIELD           Z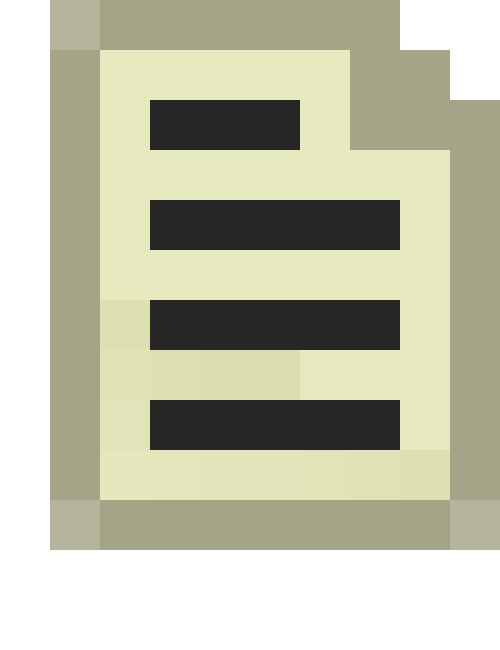 Note: 
ADVISORSHIELD uses a non-existent impact effect. Don't use this unless you know what you're doing.