info_observer_point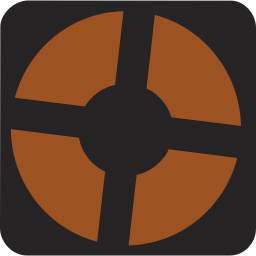 info_observer_point is a point entity available in Team Fortress 2.
| | |
| --- | --- |
| | This article is a stub. You can help by adding to it. |
Entity Description
Marks a camera location for Team Fortress 2 players. Any spectating players (due to selecting the Spectator team or being unable to respawn at the time) have the ability to select this camera location to observe.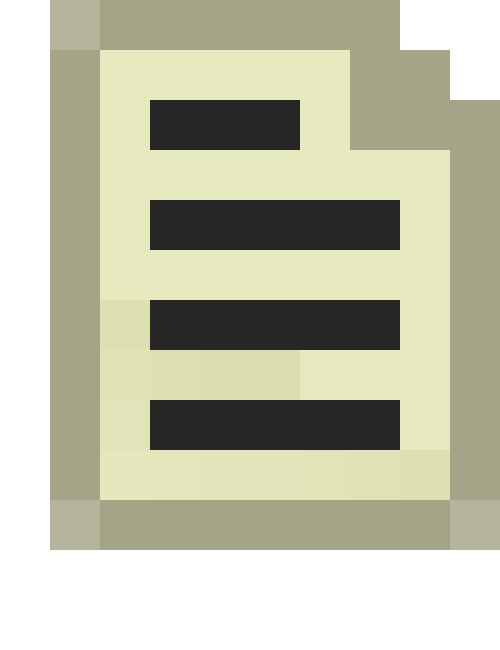 Note: 
Certain game entities, such as the func_tracktrain used for payloads, will also count as observer cameras.
 Bug: 
Failure to include spectator cameras will lead to dedicated servers crashing if all players on a team die at the same time.
 Bug: 
Spectator cameras with a roll will taint the view of other spectatable objects (like players) that doesn't set the roll.
Keyvalues
Associated Team Entity <targetname>

An entity associated with this point that can be owned by a team (such as a flag or control point). Players will only be able to use this observer point if their team owns the associated team entity.

Welcome Point <boolean>

Set whether this camera is among the ones players may see when they first join the server. If no cameras have this set to "No", the game will pick from all cameras that are not team-bound.

FOV <integer>

Specifies the field-of-view angle. Larger numbers allow the camera to see more of the playing field. Default is 70.
Targetname:
The targetname that other entities refer to this entity by.
Entity Scripts

(vscripts)

<scriptlist> (in all games since )

Space delimited list of VScript files (without file extension) that are executed after all entities have spawned. The scripts are all executed in the same script scope, later ones overwriting any identical variables and functions.

Script think function

(thinkfunction)

<string> (in all games since )

Name of a function in this entity's script which will be called automatically every 100 milliseconds (ten times a second) for the duration of the script. It can be used to create timers or to simulate autonomous behavior. The return value (if present) will set the time until the next call.

 Note: 

Try to avoid expensive operations in this function, as it may cause performance problems.
TFTeam:
Team (TeamNum) <choices>

Team
Note: Use this for cameras located inside team bases (particularly respawn areas and flag rooms) so that players cannot use them to spy on their opponents.
Angles:
Pitch Yaw Roll (Y Z X)

(angles)

<angle>

This entity's orientation in the world. Pitch is rotation around the Y axis, yaw is the rotation around the Z axis, roll is the rotation around the X axis.
EnableDisable:
Start Disabled (StartDisabled) <boolean>

Stay dormant until activated (probably with the Enable input).
Parentname:
Parent

(parentname)

<targetname>

Specifies a movement parent. An entity will maintain its initial offset from its parent. An attachment point can be added to the end of the name, separated by a comma.
Inputs
Targetname:
Kill

Removes this entity from the world.

KillHierarchy

Removes this entity and its children from the world.

 Note: Entities already remove orphaned children upon being removed, but this input removes all children on the same frame, being marginally faster than Kill.

Adds a keyvalue/output to this entity. It can be potentially very dangerous, use with care.
KV Format: <key> <value>
I/O Format: <output name> <targetname>:<inputname>:<parameter>:<delay>:<max times to fire, -1 means infinite>

FireUser1

to

FireUser4

Fire the OnUser outputs; see User Inputs and Outputs.

Use  !FGD

Same as a player invoking +use; may not do anything depending on the entity. Can also be invoked by firing an output that does not specify an input.

RunScriptFile <script> (in all games since )

Execute a VScript file from disk, without file extension. The script contents are merged with the script scope of the receiving entity.

RunScriptCode <string> (in all games since )

Execute a string of VScript source code in the scope of the entity receiving the input. String quotation may be needed when fired via console.

 Bug: In , the code is executed in the script scope of the entity that fires the output, not the one receiving the input.

 Warning: Never try to pass string parameters to a script function with this input. It will corrupt the VMF structure because of the nested quotation marks, which then must be removed manually with a text editor.

Execute a VScript function in the scope of the receiving entity.

SetLocalOrigin <coordinates> (in all games since ) !FGD

Send this entity to a spot in the map. If the entity is parented to something, it will be offset from the parent by this amount.
Set this entity's angles.
TFTeam:
SetTeam <integer>

Changes the entity's Team keyvalue.
EnableDisable:
Enable

Disable

Enable/disable this entity from performing its task. It might also disappear from view.
Toggle:
Toggle

Toggle the enabled/disabled status of this entity.
Outputs
Targetname:
OnUser1

to

OnUser4

These outputs each fire in response to the firing of the like-numbered FireUser1 to FireUser4 Input; see User Inputs and Outputs.
This output fires when the entity is killed and removed from the game.