func_footstep_control
This entity is not in the FGD by default.
See below for instructions on making it available.
func_footstep_control is a brush entity available in the following Source engine games:
Counter-Strike: Source,
Counter-Strike: Global Offensive.
Entity description
Changes the targeted surface property inside of the brushes volume.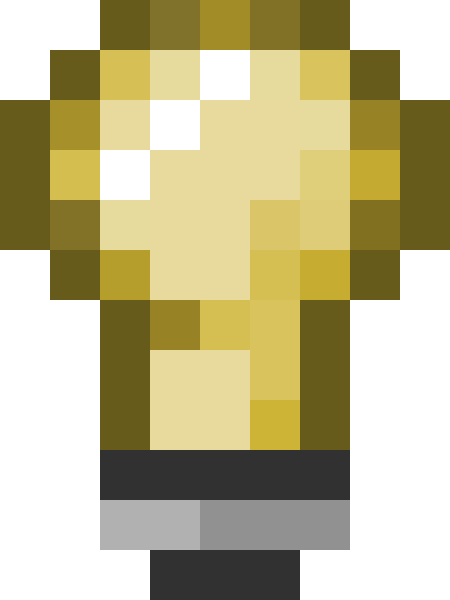 Tip: 
Can be used to change ladder sound.
Keyvalues
See also