func_achievement
| | |
| --- | --- |
| | This article is a stub. You can help by adding to it. |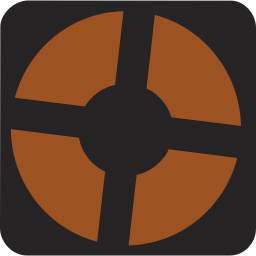 func_achievement is a brush entity available in Team Fortress 2.
Entity description
Enables location-specific achievements, such as the Log Jammin achievement in Snakewater.
Keyvalues
Targetname:
EnableDisable:
Start Disabled (StartDisabled) <boolean>

Stay dormant until activated (probably with the Enable input).
TFTeam:
Team (TeamNum) <choices>

Team
Parentname:
zone_id <choices>

The achivement zone id

Confirm:

ID for the steam achievement?
Inputs
Targetname:
Parentname:
EnableDisable:
Enable

Disable

Enable/disable this entity from performing its task. It might also disappear from view.