Drone
 Drone is a point entity available in Counter-Strike: Global Offensive.
This entity is not in the FGD by default.
See below for instructions on making it available.
It's one of many new entities added with the Danger Zone update. Drone used in Dangerzone mode.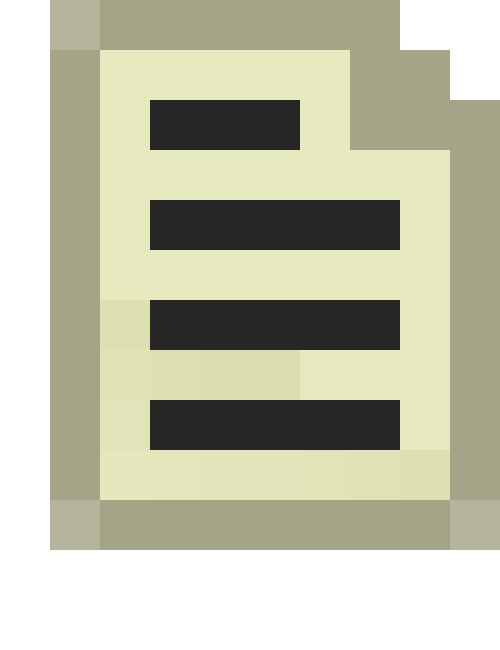 Note: 
If you spawn a drone with the ent_create console command, it will not work correctly.