Blue Shift 2
This mod for Source is no longer being developed.
A new mod for Half-Life 2 created by GMan003 and many others from Facepunchstudios. Current build is Alpha 0.2, internal distribution only.
Overview
The mod is a sequel to Gearbox's Blue Shift. You play as Barney Calhoun in events directly preceding Half-Life 2.
Multiplayer mode uses all weapons from single player plus 11 more, including 9 never used in HL2DM.
EXPECTED RELEASE DATES
Alpha: 9.1.2006, Done! Alpha builds distributed to team members.
-Release alpha 0.1 [8.19.06]
-Release alpha 0.2 [8.22.06]
-Release alpha 0.3 [9.10.06]
Switched to weekly alpha builds.
Private Beta: 10.1.2006
Public Beta: 12.1.2006
Release: 12.24.2006
Chapters
Episode 1:
A Rude Awakening
To the Lab!
...and Pass the ammunition
Ravenholm
Episode 2:
The Ashes
Desert Eagle
A Train to the West
City 17
Episode 3
Penetration
Components
Assassination Attempt
Point Insertion
Weapons
.357 Magnum
HK MP5 (HL1 smg)
.357 Rifle
Shotgun
SMG
Gravity Gun (single-player only)
AR2
Combine Sniper
RPG
Molotov Cocktails
Grenades
Stunstick
Crowbar
Tau Cannon *
Pistol *
Crossbow *
SLAM *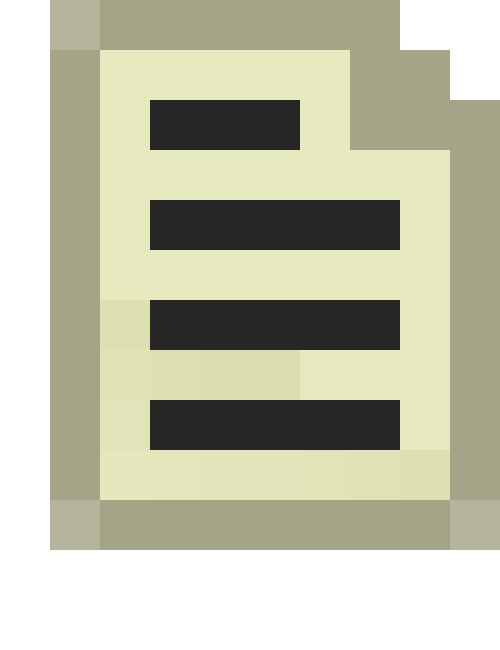 Note: 
the * denotes Deathmatch only
External Links