User:Sniper 1:de
Willkommen bei Sniper_1!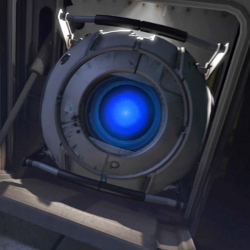 Beiträge von mir
Bis jetzt noch nicht mehr... Da kommt noch was!
Hinweis an die Moderatoren der Valve Developer Community
Bitte diese Seite NICHT löschen! Dies ist bloß die deutsche Version von "User:Sniper_1"

Please do NOT delete this page. This is just the German version of "User:Sniper_1"
Weitere Seiten