User:Cargo Cult

Note: This user may be a fool and should be considered for remedial education because: took so long making this mildly amusing template that the offending user had learned the error of their ways and cleaned up after themselves before it was finished....
---
---
Acolytes of Minerva - on the Steam Community site!
---

I work for

---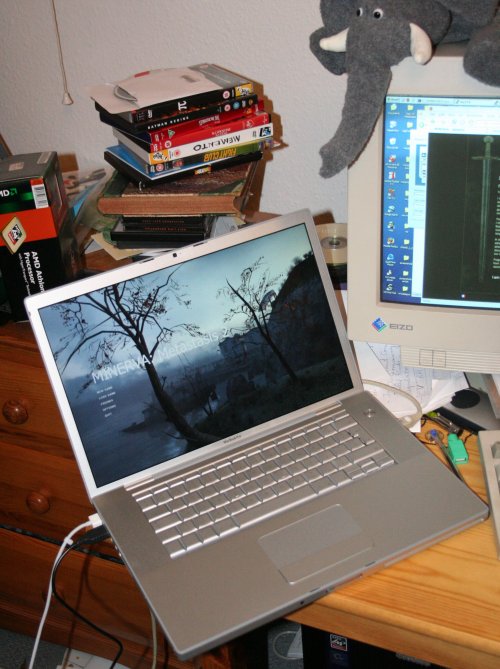 ---
MINERVA: Episodic, single-player HL2 under production!
MINERVA development blog! With pastel shades! XML! RSS feed! I'm still working on the rounded corners, AJAX interface, beta label and general Web 2.0 compatibility (Caution! Naughty words!) but it's getting there. Next stop: comments. Eww.
Testing Valve Games on Intel Macs - go on, make my day!
---
Barnstars

I award this Barnstar to Cargo Cult for his work on keeping the VDC spam free —ts2do 14:53, 10 Mar 2006 (PST)

Aww, thanks! I didn't do that much... :-) —Cargo Cult (info, talk) 11:49, 11 Mar 2006 (PST)