Template:KV CAI BaseNPC
This template is our holder for all keyvalues that are assigned through CAI_BaseNPC.
Add |addeq=[text here] to (optionally) write a custom description for the Weapon Held keyvalue.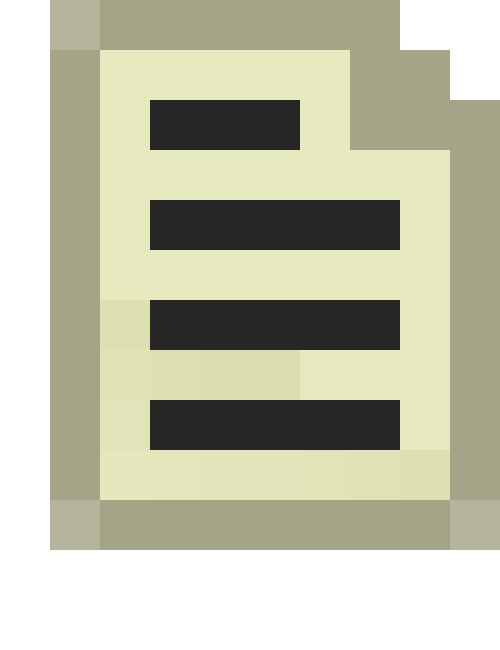 Note: 
Some CBaseEntity keyvalues are listed here for practical reasons.
---
AI_BaseNPC:
Weapon Held (additionalequipment) <classname>

Gives the NPC a weapon. NPCs may attack oddly or not attack if they don't know how to use a particular weapon.

Health (health) <integer>

How close to death the NPC is.

Maximum Health (max_health) <integer>

Health cannot exceed this amount.
NPCs that are in the same squad will share information about enemies, and will take turns attacking and covering each other.

Target Path Corner (target) <targetname>

If set, the name of a path_corner entity that this NPC will move to, after spawning. Must be within 576 units from the NPC.

Sleep State (sleepstate) <choices>

Holds the NPC in stasis until specified condition. See also Wake Radius and Wake Squad.

0: None
1: Waiting for threat
2: Waiting for PVS
3: Waiting for input, ignore PVS
4: Auto PVS
5: Auto PVS after PVS

To do: clarify the differences between each

Wake Radius (wakeradius) <float>

Auto-wake if player is within this distance, in Hammer units.

Wake Squad (wakesquad) <boolean>

If yes, wake all of the NPCs squadmates if the NPC is woken.

Ignore unseen enemies (ignoreunseenenemies) <boolean>

Prefer visible enemies, regardless of distance or relationship priority.
Hint groups are used by NPCs to restrict their hint-node searching to a subset of the map's hint nodes. Only hint nodes with matching hint group names will be considered by this NPC.

Hint Limit Nav (hintlimiting) <boolean>

If yes, limits NPC to using specified hint group for navigation requests, but does not limit local navigation.

Enemy Filter (enemyfilter) <targetname>

Filter by which to filter potential enemies.
Velocity generated by the entity, can cause strange behavior if changed.
Velocity to start with on spawn.
Angular velocity to start with on spawn.
Current water level of the entity, can cause strange behavior if changed.