SnowBall: Source
This mod for Source is no longer being developed.

Snowball: Source is a Half-Life 2: Deathmatch mod with a Snowball fight theme.
Features
Regenerating Health (we're just throwing snowballs at each other).
Snowball fights using the the Source engine's physics.
Using vacuum cleaner to build giant, exploding snowballs.
Rock, paper, scissors weapon balance system between snowballs, vacuum cleaners, and marbles.
Classic rocket-jumping style player physics and gameplay.
Game Modes
Free for All
Team Snowball
Capture the Flag
King of the Hill
Media
Some pictures demonstrating the prototype maps of (an old and outdated) Snowball: Source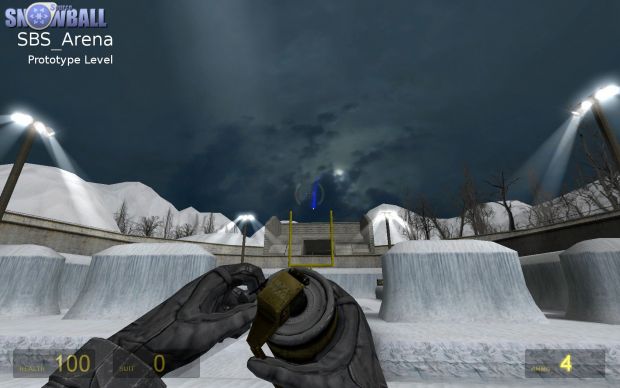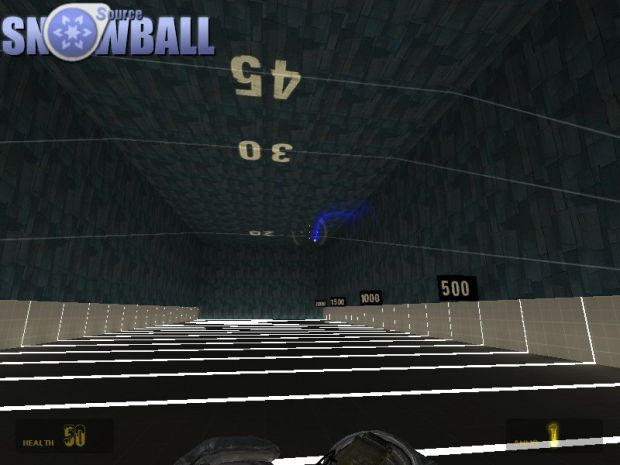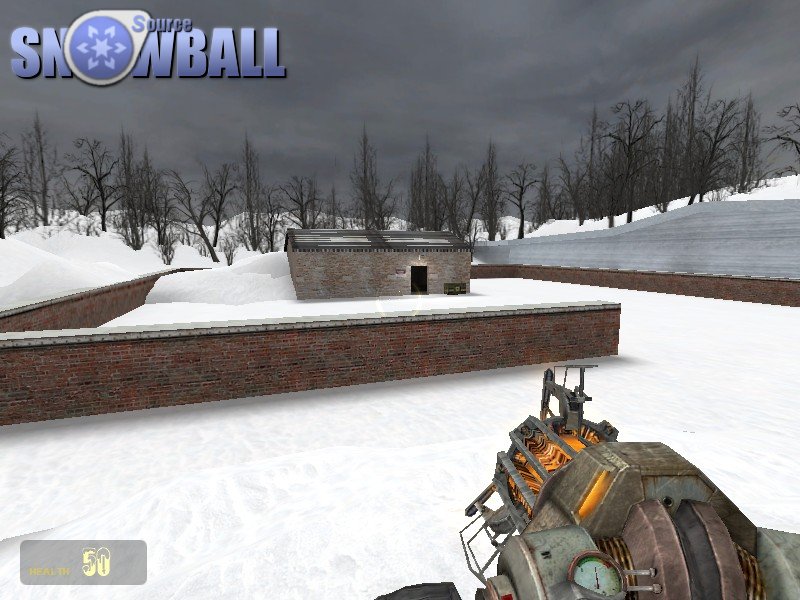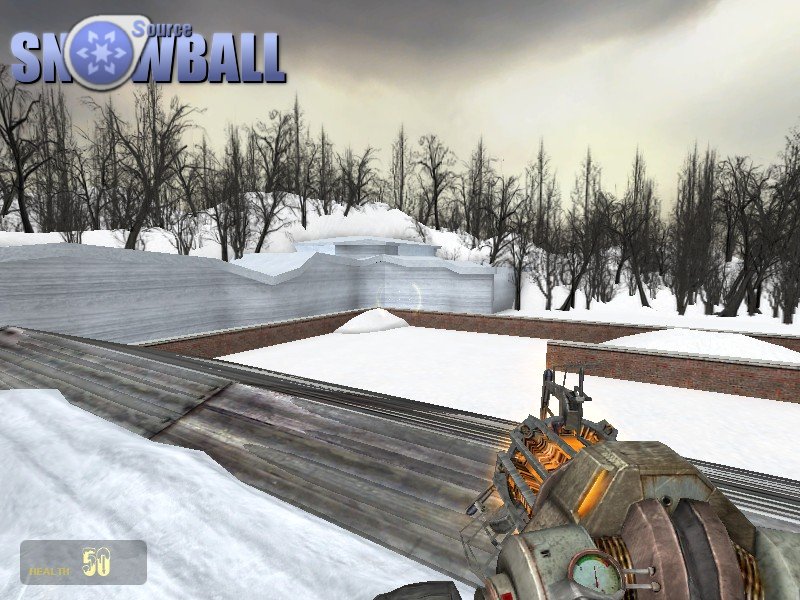 Team
Help wanted
Are you a flake? Then join the team that's full of them!
Please apply by leaving a message on the Talk Page or on our forums (listed below), for most positions previous modding experience is preferred.
External links