prop_weapon_upgrade_chute
This entity is not in the FGD by default.
See below for instructions on making it available.
 prop_weapon_upgrade_chute is a point entity available in Counter-Strike: Global Offensive. It's one of many new entities added with the Danger Zone update.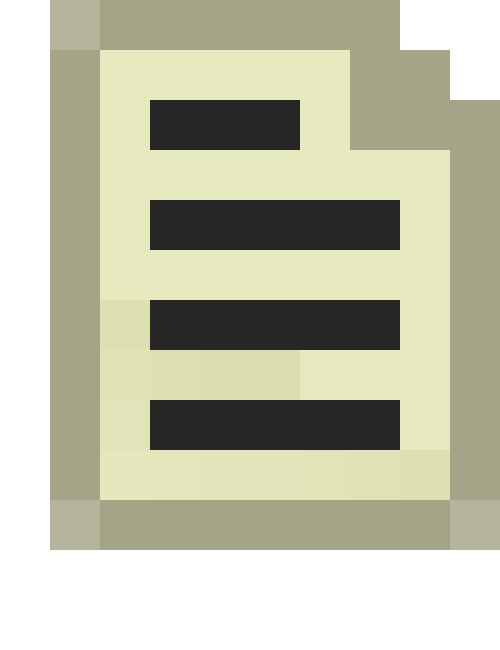 Note: 
This version of this entity shouldn't be used. Use point_dz_parachute for manually placed Parachutes.