info_powerup_spawn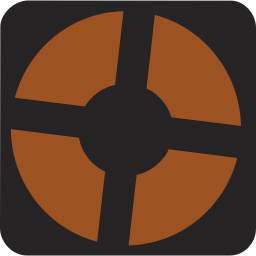 info_powerup_spawn is a point entity available in Team Fortress 2.
Powerup spawn location. Only one of each type of Powerup will spawn in a game, so some Powerup spawn locations may not be used in some rounds. Locations and Powerup types are chosen at random. Will only spawn if tf_powerup_mode is set
Keywords
Targetname:
Angles:
TeamNum:
EnableDisable:
Start Disabled

(StartDisabled)

<boolean>

Stay dormant until activated (with theEnableinput).
Inputs
Targetname:
EnableDisable:
Enable

Disable

Enable/disable this entity from performing its task. It might also disappear from view.
Toggle
Toggles the enabled/disabled status of the entity.
Outputs
Targetname:
OnUser1

to

OnUser4

These outputs each fire in response to the firing of the like-numbered FireUser1 to FireUser4 Input; see User Inputs and Outputs.
This output fires when the entity is killed and removed from the game.
OnPlayerTouch
Sent when the entity is picked up by a player.